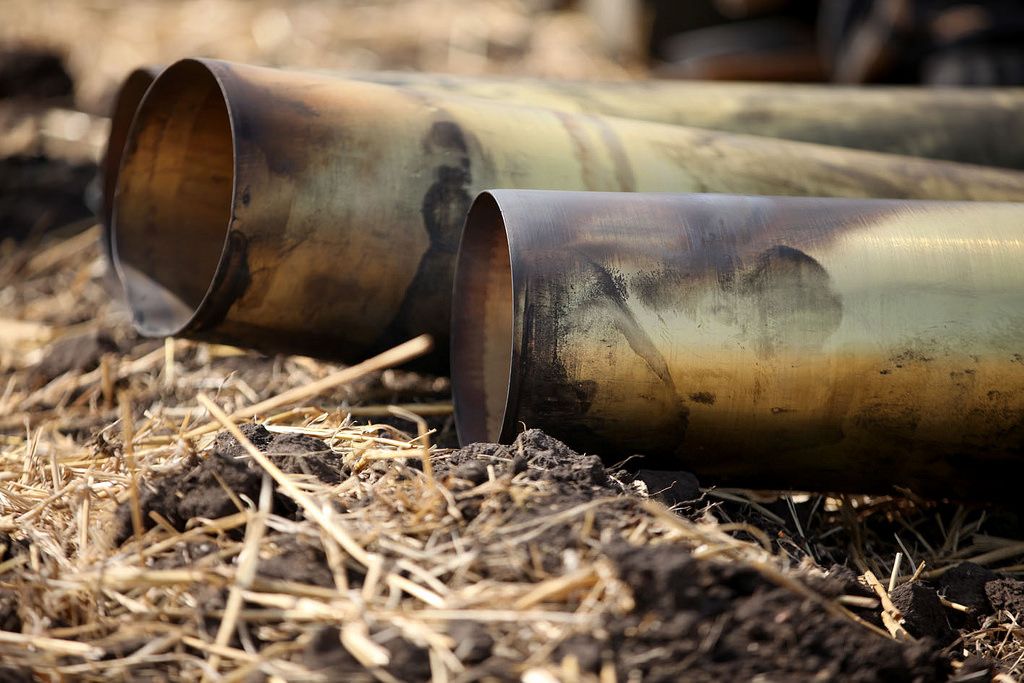 Photo from Ukraine's Defense Ministry
The Russian-led forces in Donbas, eastern Ukraine, have started using the latest weapons against the Ukrainian army.
A few days ago, the enemy launched the newest rockets to shell Ukrainian positions near the Ukrainian-controlled strategic port city of Mariupol, the press center of the Ukrainian Joint Forces Operation said with reference to a separate Marine Corps brigade of the Ukrainian Navy.
The rockets had high-explosive warheads and left large-diameter craters behind.
Read alsoFierce fighting continues in Donbas: One Ukrainian soldier killed, another four wounded in action
All their remnants were collected after the attack and sent to a specialized laboratory for tests.
"We've found the tails of rockets that are not typical of conventional ammunition. Unlike Soviet models, which were previously used by the Russian occupation troops, such tailing looks completely different and its fitting is different. We've also found fragments with [ammunition] marking. Everything has been documented and sent to the special departments of the Ministry of Defense of Ukraine," one of the Ukrainian troops said.
The Ukrainian General Staff said that the Russian occupation forces are also engaged in a large-scale campaign to plant prohibited anti-personnel mines in eastern Ukraine, including in the so-called "gray zone."
Since the beginning of the day on May 13, two Ukrainian soldiers have been wounded in enemy attacks in Donbas, the press center said.