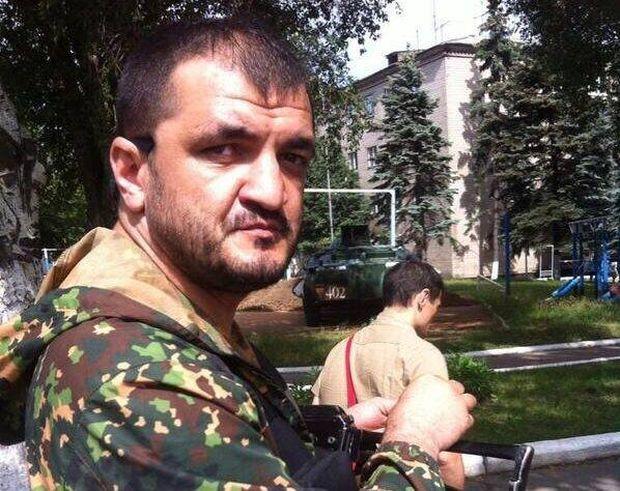 facebook.com/zaharprilepin
Commander of the so-called "15th international brigade" ("Pyatnashka") of Russian-led fighters, Oleg Mamiev, nom de guerre Mamai, has been killed in Donbas, eastern Ukraine.
Read also"DPR" platoon commander killed in Donbas (Photo)
"Commander of the well-known 'Pyatnashka,' Oleg Mamiev, nom de guerre Mamai, has just been killed in the Avdiyivka industrial zone. An automatic grenade launcher over his head," Russian mercenary and writer Zakhar Prilepin wrote on Facebook late on Thursday, May 17.
It is noted Mamiev was born in North Ossetia and fought for terrorists in Donbas "from the very beginning."
Mamiev replaced militant chief Akhra Avizba, nom de guerre Abkhaz, who had previously headed the "Pyatnashka" gang and whom the militants suspected of killing Arsen Pavlov, aka Motorola.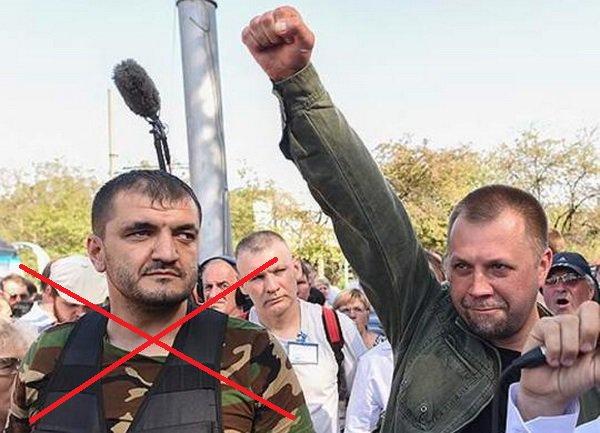 twitter.com/natohawks
t.me/wargonzo