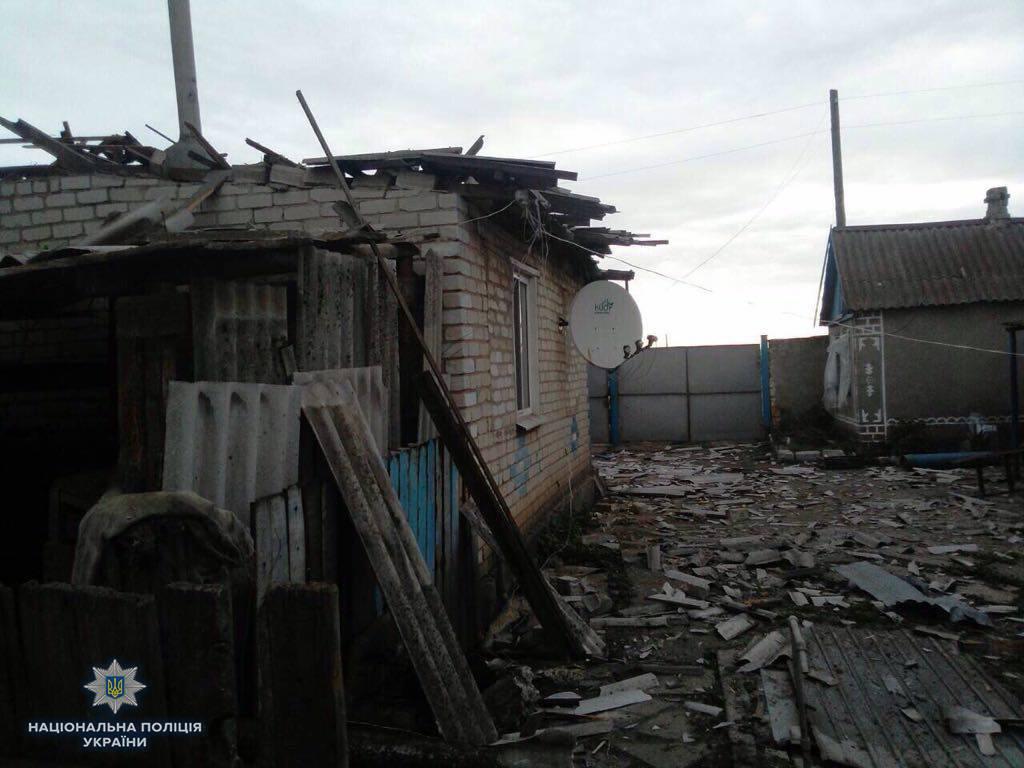 facebook.com/csomvd
A family, including a teenager, was killed in the village of Troyitske, Luhansk region, amid militant shelling with the use of artillery systems at night.
"A seventh grader of the Myronivskiy school and his father were killed in an attack on Troyitske near the town of Myronivskiy this night," Deputy Head of Donetsk region Ihor Stokoz wrote on Facebook on May 18.
Read alsoRussian-led troops shell school in Ukraine's Svitlodarsk, one wounded reported – Zhebrivskiy
Spokeswoman for Luhansk region's police Tetiana Pohukai said the private sector of the village of Troyitske in the Popasna district had been shelled.
"A 13-year-old boy and his 39-year-old father were killed amid the shelling. A 36-year-old mother and an 18-year-old son were hospitalized with mine blast injuries and heavy shrapnel wounds," she said.
Chairman of the Donetsk Military and Civil Administration Pavlo Zhebrivskiy said the woman is in a critical condition in hospital. Earlier reports said she had died in hospital.
The family reportedly came to Troyitske to spend time in their country house.
"Terrible grief was caused by the Russian-backed militants in the village of Troyitske: they shelled the houses of local residents and killed a 13-year-old boy and his dad, seriously injured his mother, and the elder brother was injured in the leg. The family lives in Myronivskiy, but came to the country house in Troyitske. The shelling began at night, all went down to the basement and stayed there for a long time. When they thought the danger had passed, they left the basement and the last shell flew in at that moment. Its fragments have done so much trouble," he said.