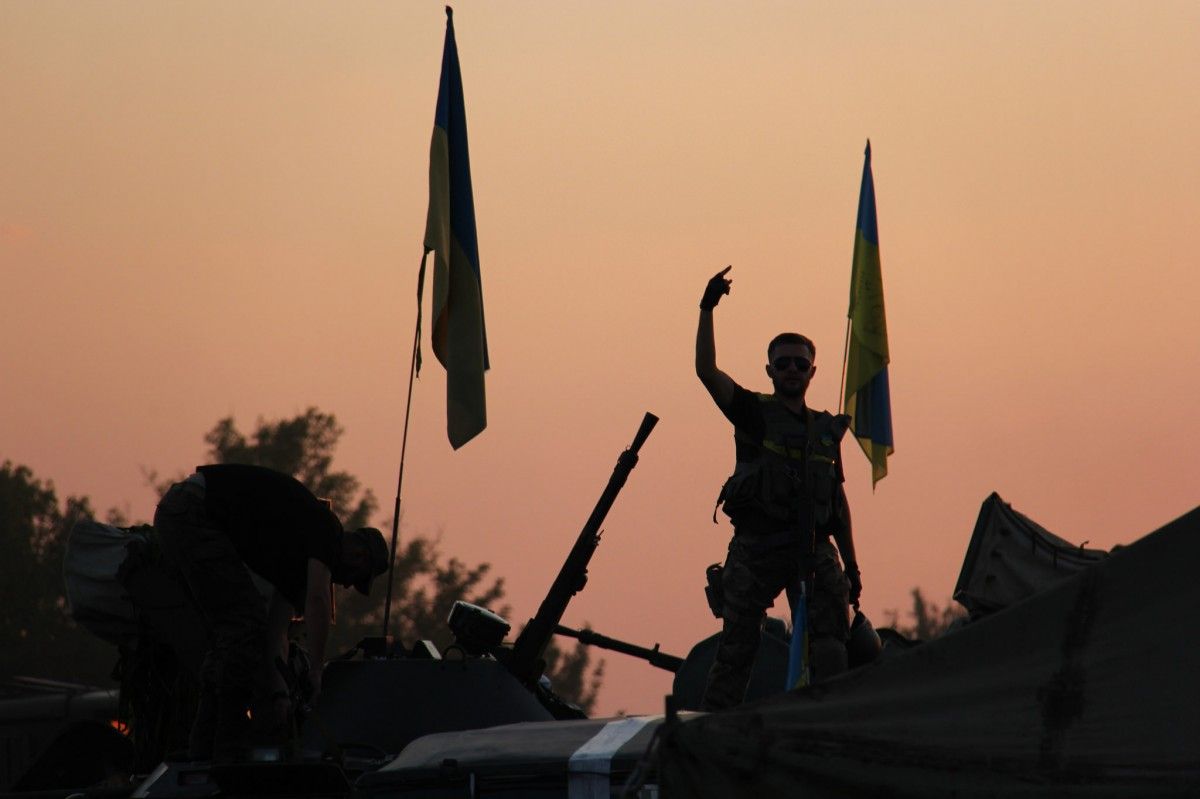 Photo from the Ministry of Defense of Ukraine
Ukrainian volunteer activist Yuriy Mysyagin has said fighters of the 25th battalion of the 54th brigade were forced to relocate several of their advanced positions at the Svitlodarska Duha bulge.
"They took a new strategic height, expanded by several hundred meters and advanced as much forward," he wrote on Facebook.
Read alsoJFO: Ukraine reports 2 WIA's amid 22 enemy attacks
It is noted that in addition to improving its tactical positions, the battalion also took full control of the advanced position left by the separatists. In fact, it turned out to be a fortified underground bunker. When it was built, excavators were used, a container was installed under the ground and the position was fortified with a wooden frame and concrete.
"Now this fortified position is under full control of the Armed Forces of Ukraine," Mysyagin said.
He calls on to believe in the Ukrainian army and help it to protect the native land.