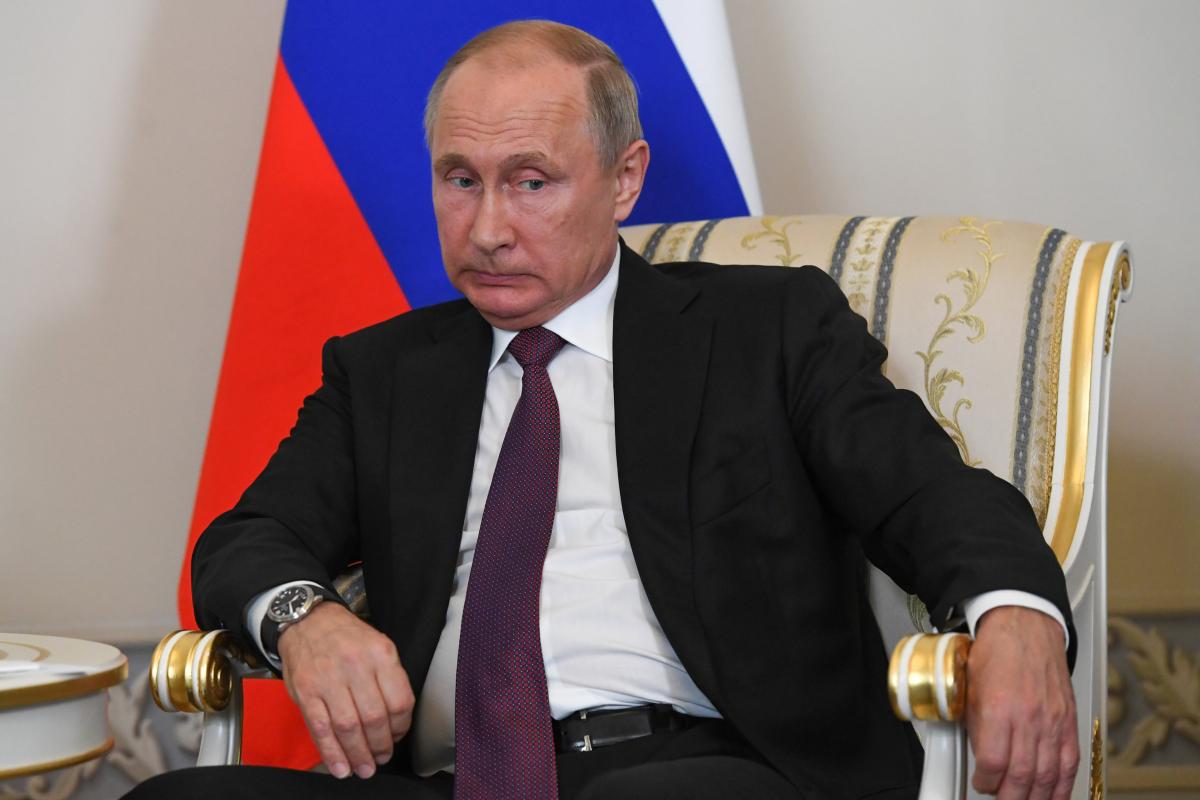 REUTERS
Russian political analyst and publicist Andrei Piontkovsky says that Russian President Vladimir Putin is not ready to conduct a large-scale military invasion of Ukraine, as it will be followed by tougher sanctions against the Russian Federation.
"As for Putin, I do not think he is ready for a large-scale invasion of Ukraine, because there will be a sharp increase in sanctions against him, especially when Europe's flirting is not of great significance. Serious questions for the Russian economy and for Russian kleptocracy are the attitude of the United States and American sanctions. And I can report from Washington D.C. that nothing has changed on the American front," Piontkovsky told the Ukrainian news outlet Apostrophe.
Read alsoNational Guard receives 500 U.S.-made grenade launchers (Photo)
"Yes, there is Trump with his inexplicable affection for Putin and his continuous attempts to somehow decelerate the imposition of sanctions, but in opposition to Trump, there is the unanimous determination of the military and political establishment to firmly deter Putin," the analyst said.
According to him, the conflict in Donbas has certain dynamics that can be seen regardless of political decisions.
So, pending the 2018 FIFA World Cup in Russia, one can see escalation in the Horlivka area, but the Ukrainian side does not also conceal its activity in the war zone – the Ukrainian army is trying to take advantageous positions in the "gray zone," which, in accordance with the Minsk peace agreements on Donbas, should be under Ukrainian control, but was occupied by the Russian-led forces.