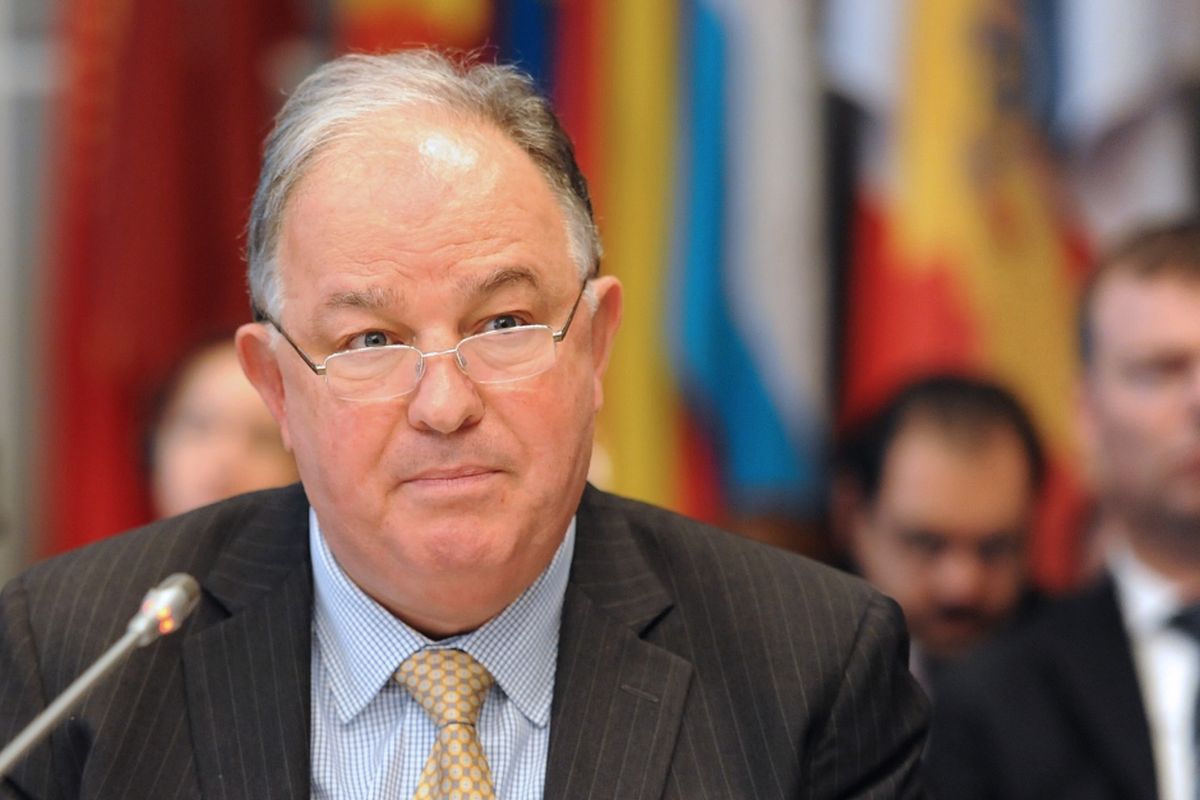 OSCE/Micky Kroell
Chief Monitor of the OSCE Special Monitoring Mission (SMM) to Ukraine Ertugrul Apakan says ceasefire violations continue around the Donetsk Filtration Station (DFS) in eastern Ukraine.
Read alsoOSCE's Hug visiting eastern Ukraine on June 5-9
"As is regularly outlined in SMM daily reports, the OSCE SMM is recording ceasefire violations on a daily basis, sometimes more than 100 violations a day in the wider DFS area. This places the women and men maintaining the plant and the unarmed SMM monitors facilitating their access in danger, and jeopardizes the operation of the plant itself, upon which over 300,000 civilians on both sides of the contact line depend for drinking water," said Chief Monitor Apakan, the OSCE said in a press release on June 6.
"The Mission has also noted the presence of explosive devices on access roads to the facility."
"In light of ongoing ceasefire violations by the sides, the Mission has been obliged to suspend and to review its enhanced presence at the facility," the Chief Monitor said.
He emphasized, however, that the OSCE SMM would, in line with its mandate, continue to monitor and report on the security situation in the wider DFS area, and would continue to facilitate security guarantees by the sides to enable access of DFS employees to the facility and the performance of other essential work related to the running of the facility.