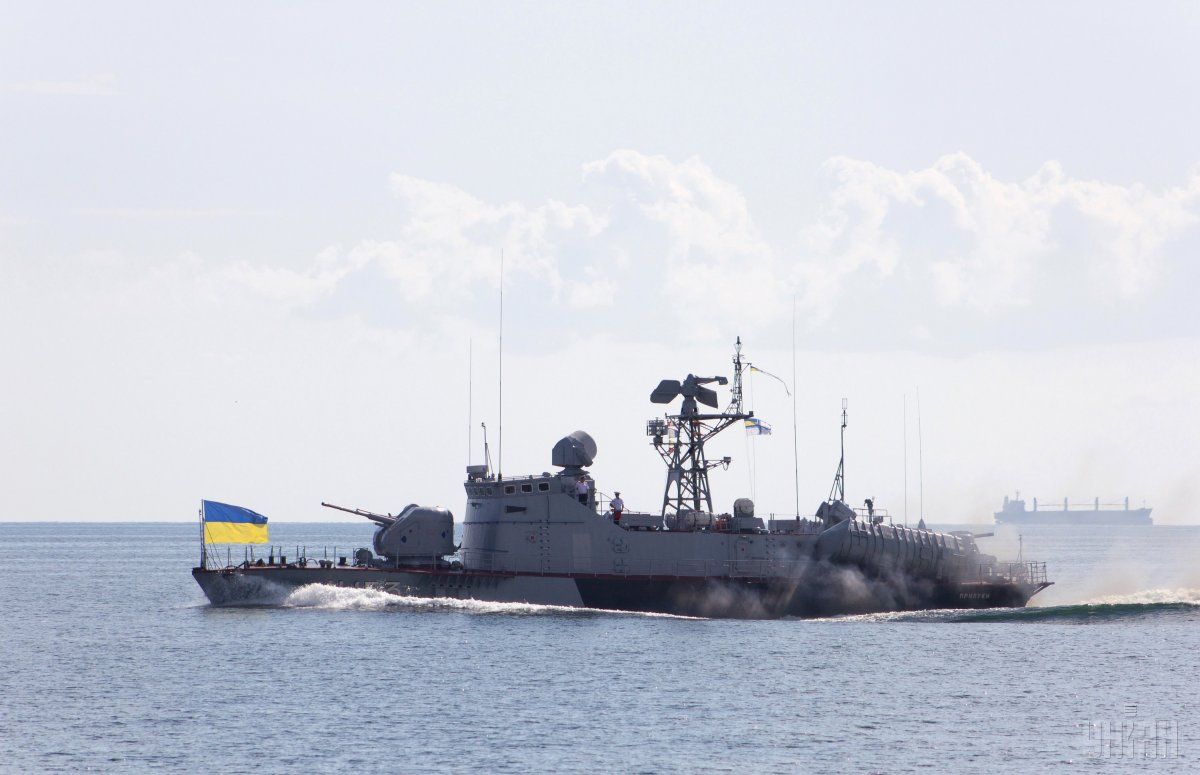 Photo from UNIAN
Andriy Klymenko, head of the supervisory board at the Maidan of Foreign Affairs Foundation, expert on Crimea, editor-in-chief at BlackSeaNews, says Russia's behavior in the Sea of Azov has already reached a critical level and it is necessary to adequately react to aggression.
Read alsoExpert deciphers Putin's latest threats to Ukraine
"The situation is new and quite critical. It requires Ukraine to adequately respond to threats. It is a preamble, Russia's preparation for aggression. The blocking of the Mariupol and Berdiansk ports is already an act of aggression. The Law of Ukraine 'On Defense' is based on the relevant UN resolution, which determined the concept of aggression. The blocking of ports is included in the definition of the concept of aggression in the UN resolution and the Law of Ukraine 'On Defense,'" he said in an online chat with the audience of the Glavred media outlet.
According to Klymenko, the Ukrainian naval forces had to act more decisively toward the aggressor by attracting the attention of the international community.
"I understand that the Ukrainian Navy acted within its traditional powers. If there was an order from Kyiv, they could do more. For example, I would give such a mirror response. On May 21-23, Russia announced a large area south of Berdiansk closed for gunnery drills. I would have responded by declaring the area near Yeysk or Temryuk, or Kerch closed, i.e. where the Russian ships pass from Rostov through the Sea of Azov to the Kerch Strait," the expert said.