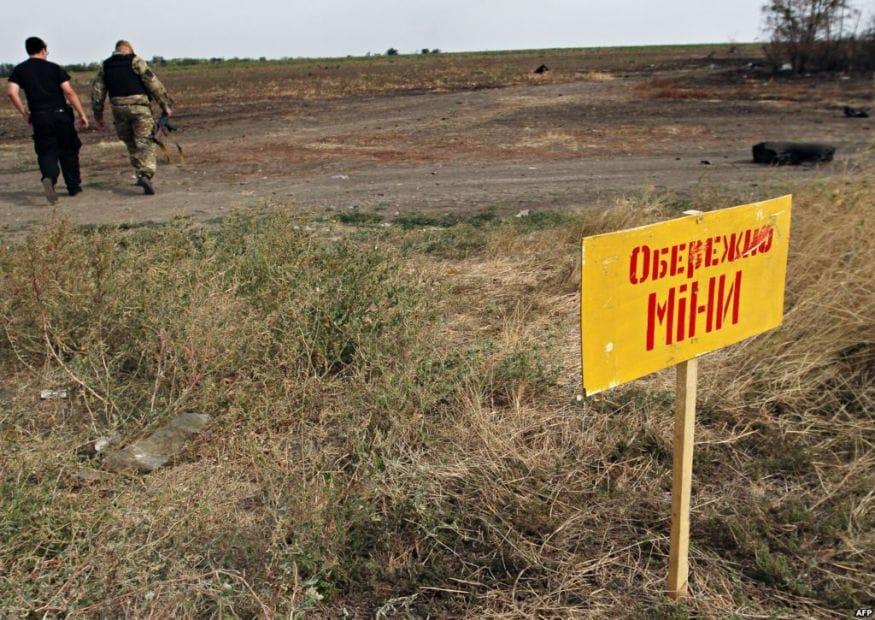 facebook.com/YuriiHarbuz 
Chairman of Luhansk Regional Military and Civil Administration Yuriy Harbuz says one civilian has been wounded in explosion due to triggering a trip-wire actuating device planted by the Russian-backed militants between the villages of Trokhizbenka and Lopaskine in Luhansk region.
The local man, who suffered from shrapnel injuries to his legs, was rushed to the Novoaidar regional hospital, Harbuz wrote on Facebook on June 19.
Read alsoDonbas militants shell Ukraine positions, hit medevac vehicle
The official added that this had been the fourth case with civilians blown up on landmines in Luhansk region since the beginning of the year.
"Over these six months, we have lost five local civilians here and buried another three of our compatriots who serve in the army," he wrote.