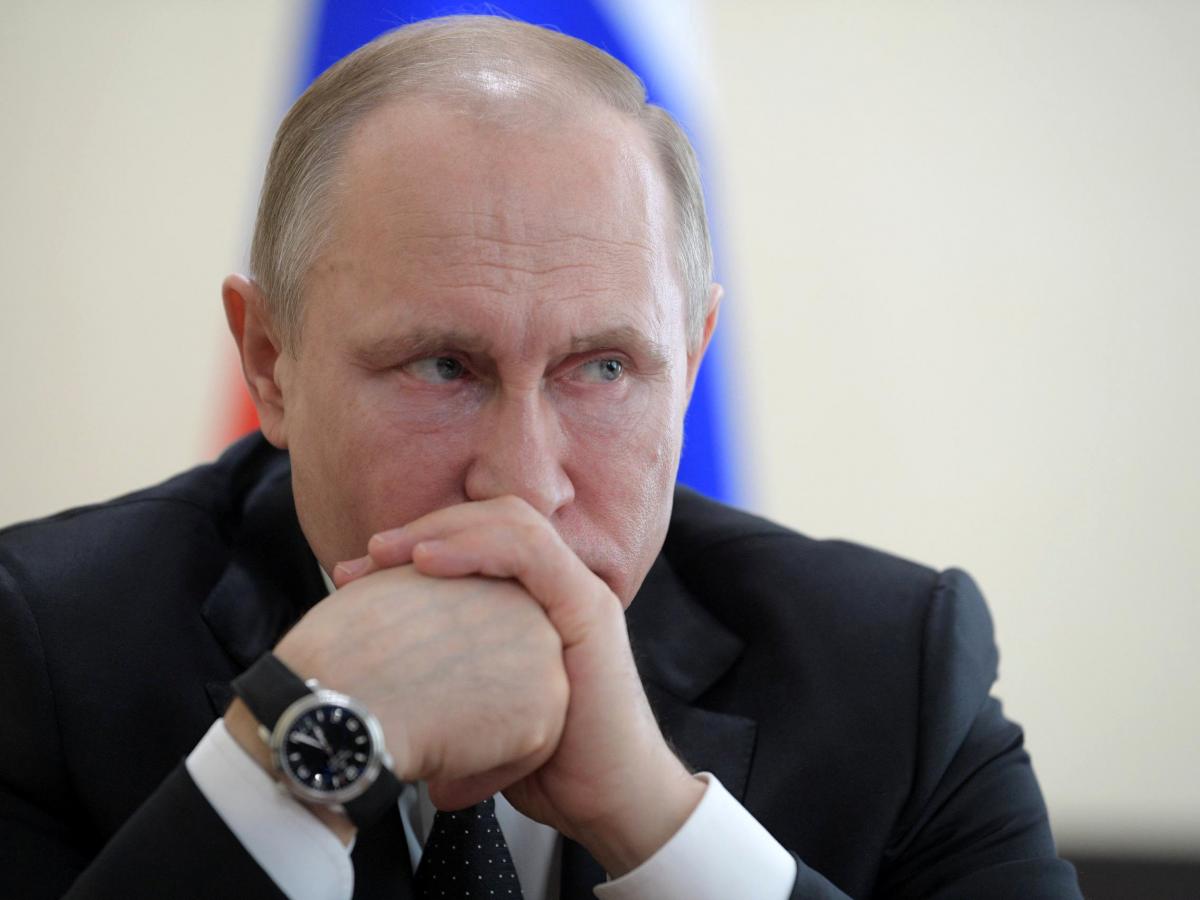 REUTERS
Military expert, Colonel (Rtd) Oleh Zhdanov has said another surge of military activity in Donbas is possible after a relative decrease in intensity during the World Cup and with the approach of anniversary of Ukraine's independence.
Read alsoDonbas update: Ukraine reports 1 WIA amid 29 enemy attacks
According to his forecasts, the election of the president of Ukraine may become another reason to increase the aggression of the Russian Federation.
"As for Moscow's behavior at the end of the 2018 World Cup, the aggressiveness of the policy will increase with the approach of presidential elections in our country," the expert told Glavred.
At the same time, Zhdanov stressed that there is no direct threat from Russia to European countries, since there is a "whipping boy" – Ukraine.