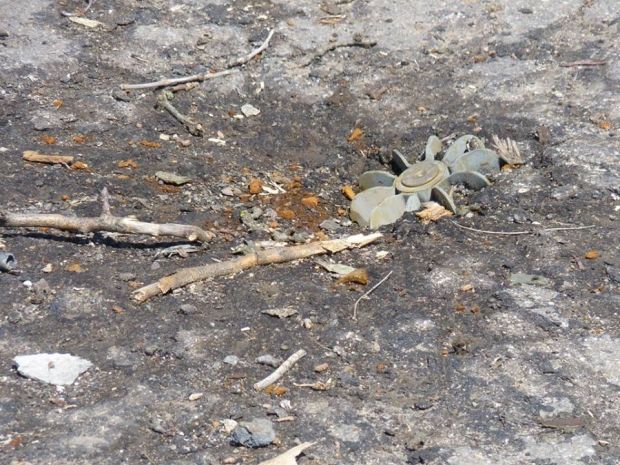 facebook.com/ato.news
Oleksandr Kovalenko, military columnist of the website of Ukrainian OSINT NGO Information Resistance, has said ceasefires in Donbas, which seem ineffective due to their violation by the Russian-led forces, can still be of benefit to Ukraine in the upcoming trials against the regime of Russian President Vladimir Putin.
Read alsoJFO: Ukraine reports 17 enemy attacks in last day
"Despite the fact that the effect of a ceasefire is minimal, such initiatives are necessary from the point of view of future trials, where the facts will be represented that, for example, a truce agreed on such a day was violated by a certain party. All these facts are already registered by the OSCE SMM and they will be represented in future, in the upcoming trials," he told the Ukrainian news portal Apostrophe.
"The more and the more often the enemy violates the ceasefire, the worse it is for them," Kovalenko said.