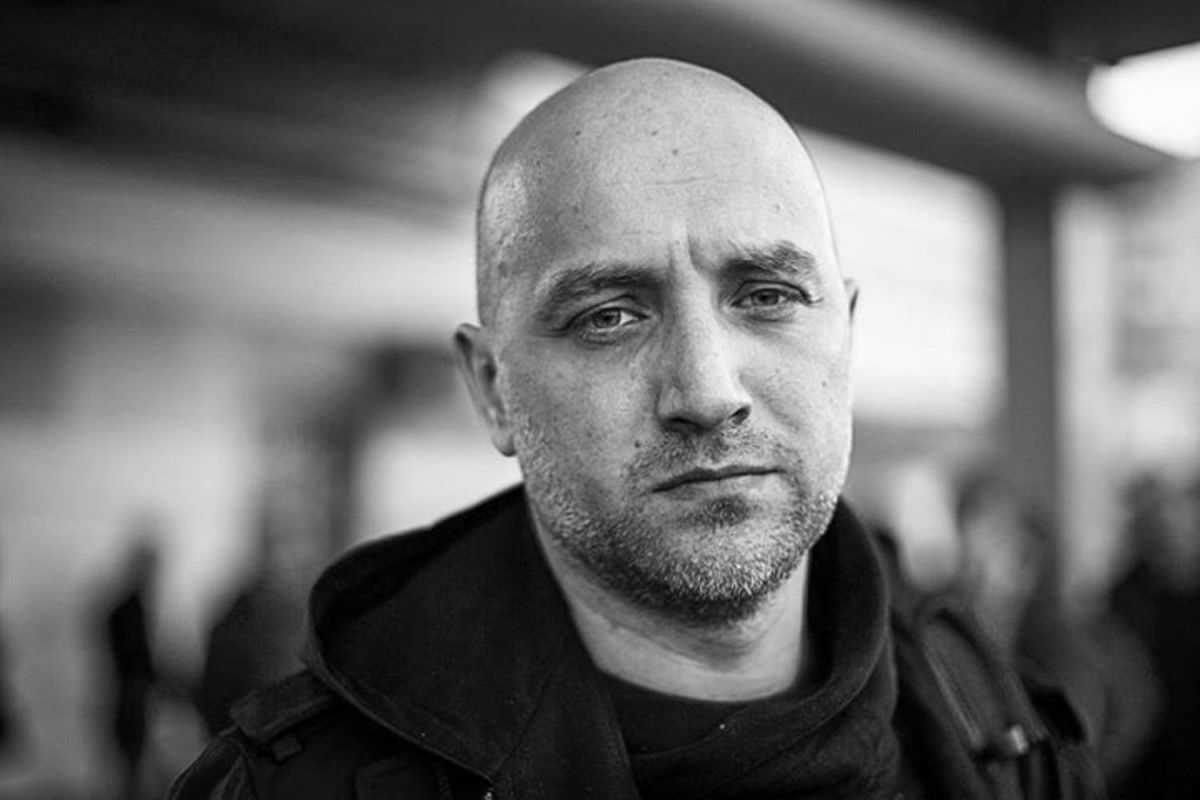 pro-militant website
Russian writer Zakhar Prilepin, who has long been in the ranks of Russian proxy forces in eastern Ukraine, apparently tasked with propaganda training of units in the so-called "Donetsk People's Republic" ("DPR") in Donbas, has spoken of his move to return to Russia.
He said he planned to implement a number of projects related to the occupied Donbas, Russian RT propaganda channel reports.
"With Ivan Okhlobystin [Russian actor], we'd like to gather 25-35 Russians who could come and implement projects with Donetsk," the terrorist said.
At the same time, Prilepin claims he could return to the "DPR" if there is an escalation.
Read alsoVolker: Ukrainians also shooting in Donbas, but it's their country
"If the fighting starts to escalate, then I'll return back to the battalion," he said.
Prilepin says "he grew old, both physically and mentally" during his stay in Donbas.
"These two, three, four years have been like eight or 10 years. I will make no secret out of this, I got demobilized, came back to Moscow, and I had a heart attack on the first night there. I thought I was going to die that night. Doctors in the hospital said I have chronic insomnia, malnutrition, and that I'm in stress," he said.