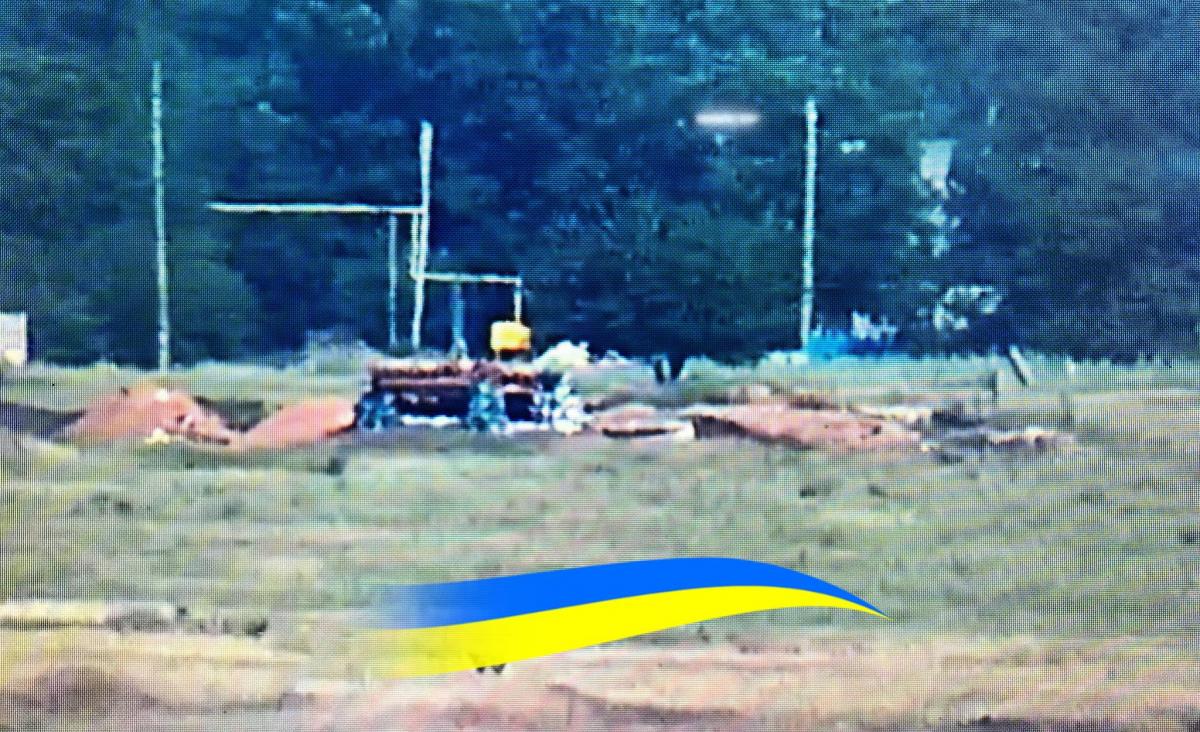 facebook.com/yury.mysyagin
Ukrainian volunteer activist Yuriy Mysiahin has shown one of enemy targets, which is to be destroyed by the Ukrainian military when the ceasefire is over.
Read alsoJFO: Ukraine reports 1 WIA amid 29 enemy attacks in Donbas in past day
"The ceasefire will end – it will be destroyed," he wrote on Facebook.
"During the ceasefire, the Russian-backed terrorists are building and strengthening the advanced positions in Donbas," Mysiahin said.
"The Armed Forces of Ukraine and the 'third force' are increasing their power, monitoring, putting marks on the tablets with the program for accurate adjustment of fire and recording everything," he added.