Unpublished photos of ruined Donetsk airport shared on social media
The photos depict piles of scorched rubble.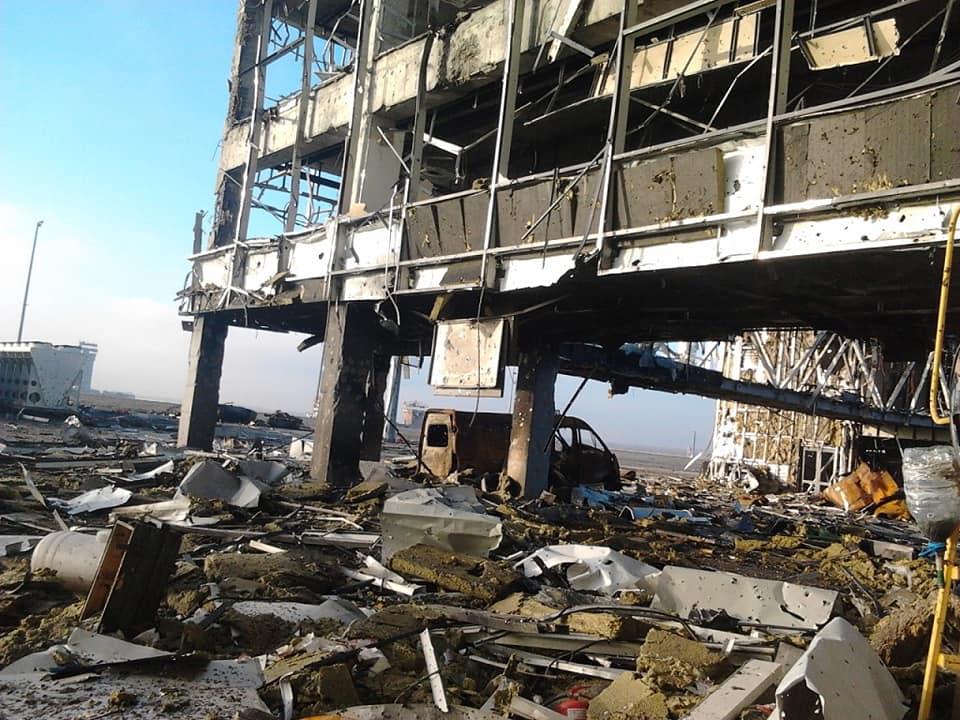 Ukrainian Military Portal
Earlier unpublished photos of the ruined Donetsk airport have been shared on social media.
The images were posted by NGO Ukrainian Military Portal on Facebook.
The photos show the structures of a completely destroyed airport, broken military hardware, trip wires, an ammunition depot, remains of defensive barriers, and a church near the airport.
The airport, which was once a modern transportation hub, was destroyed in fierce battles after Russian-led forces' attempts to seize it on May 26, 2014. Ukraine's government completely lost control of the airport on January 21, 2015, after the so-called second battle of Donetsk Airport, when it was besieged for three months, three weeks and two days.
If you see a spelling error on our site, select it and press Ctrl+Enter