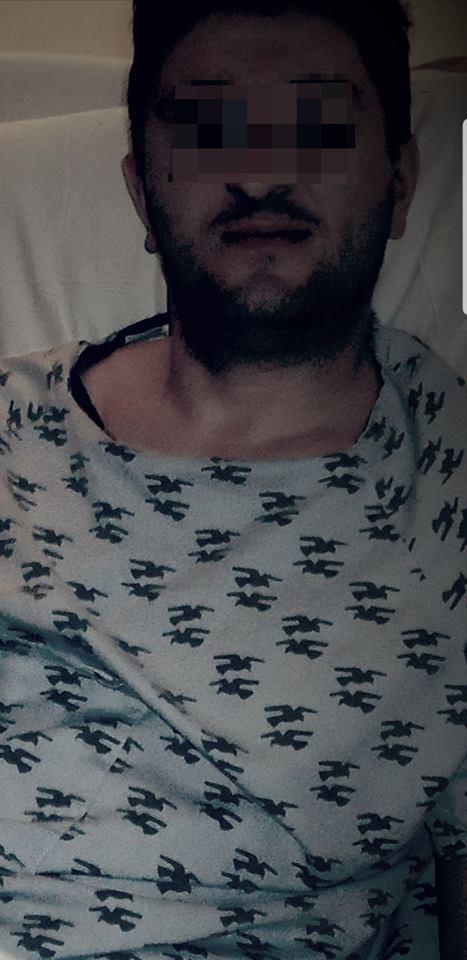 facebook.com/Viktoriya Rudenko
Member of the Ukrainian military, volunteer and military blogger Viktoriya Rudenko has posted a photo of a Russian soldier captured by the Armed Forces of Ukraine during a recent skirmish with an enemy sabotage and reconnaissance group in Donbas.
Read alsoTwo members of Russia-led forces eliminated by Ukraine's army in Donbas (Photo)
"In fact, he is a Russian only by passport... He has already received medical treatment and will be prepared for the swap, but I think it will happen later... And now the Russian mujahid will explore all the delights of the SBU 'resort,'" she wrote on Facebook.
As UNIAN reported earlier, Rudenko disclosed details about a skirmish between Ukrainian troops and an enemy special forces group in Donbas, as a result of which one Russian was captured and three enemy troops were eliminated.
"The wounded one started shouting: 'Do not kill, please, I'm a Russian [citizen].' Well, the guys have brought him and specialists have already probably taken him away to add to the 'swap fund,'" Rudenko said.