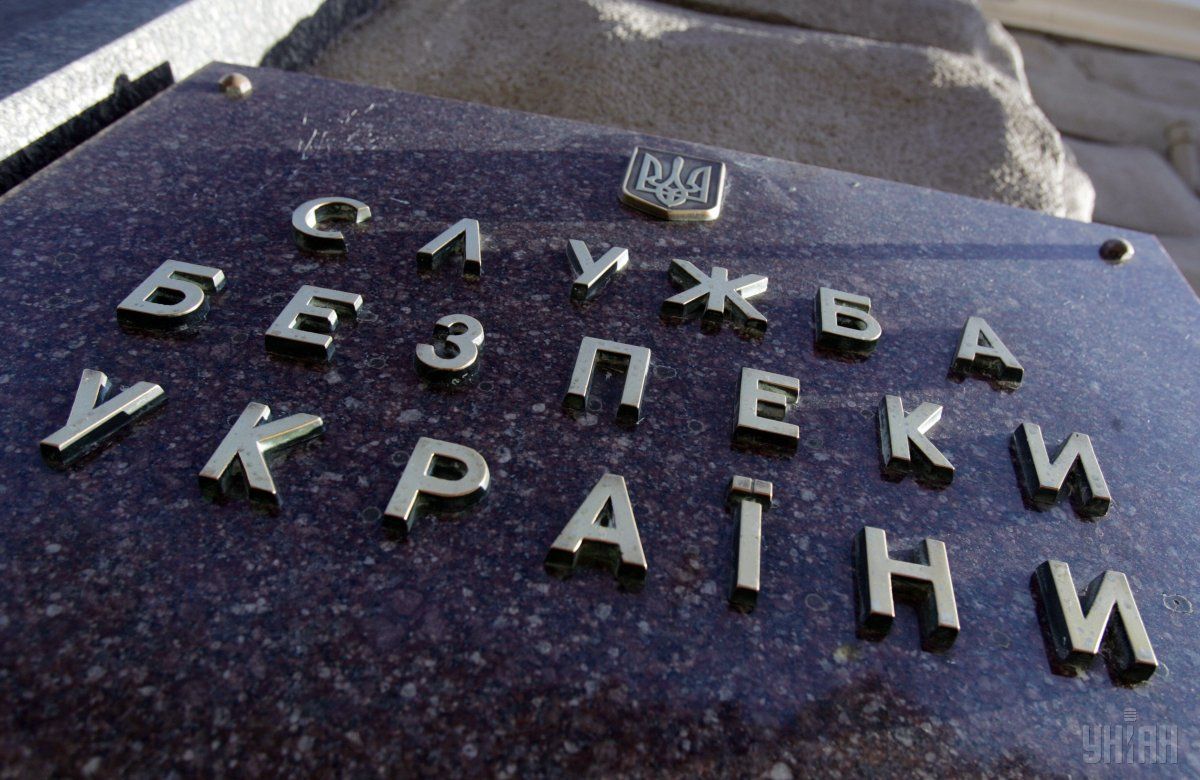 Photo from UNIAN
Ukraine's intelligence services, the SBU, has named a Moldovan, Radu "Rodion" Donciu, aged 43, as a mercenary who has fought for the pro-Russian separatists in eastern Ukraine, and in Syria, with the Russian-led private company, Wagner.
"The security service continues to inform the public about the facts of Russian secret services using foreign citizens within the Wagner private security company to conduct a hybrid war in Ukraine and in the world," the SBU said, according to Balkan Insight.
Russian officials have long admitted the presence of volunteer fighters in eastern Ukraine, and in Syria, where Moscow supports the Damascus government, but denies any links to the private company Wagner.
"The Russian political and military leadership deliberately conceals from the public the huge losses of mercenaries in the hybrid war in Ukraine and Syria," Ukraine security service chief Igor Guskov said on July 26.
Read alsoNew Russian mercenary group reportedly fighting in Syria – media
Last week, the SBU released the names of 70 mercenaries who had died or been wounded during heavy fighting in Syria on July 2.
In February, the Wagner company suffered major manpower losses in Syria during a tough military operation in the province of Deir-ez-Zor, the SBU said.
"The service [SBU] identified and identified 206 mercenaries who were directly involved in this adventure," Guskov added.
The SBU stated that its data show that at least 80 of them were killed, and nearly a hundred were injured to various degrees.
The Ukrainian Myrotvorets website, which collects open source information about domestic or foreign fighters in the east of Ukraine, meanwhile said the Moldovan Radu Donciu lives in Russia, is married and has one daughter.
He reportedly posted many pictures of himself and his family on a Russian social network, VKontakte, but stopped doing so in 2016.
The SBU named three men who fought in Ukraine and are now in Syria, fighting with Wagner, Armenian citizen Gevorg Hrachyan, Donciu from Moldova and a Kazakh national, Maxim Klimov.
The Wagner company also has a Serbian unit comprising mercenaries or volunteers who fought in Ukraine and since relocated to Syria, as BIRN reported in 2016 and 2017.
The so-called Serbian platoon in Wagner company is allegedly led by a Bosnian Serb, Davor Dragolobovic Savicic, 42, nicknamed "The Wolf" by his men for his courage and strength.
In April 2018, Moldova's intelligence service told BIRN it had identified at least 62 people, mostly from the breakaway pro-Russian region of Transnistria, fighting for pro-Russian separatists in eastern Ukraine.