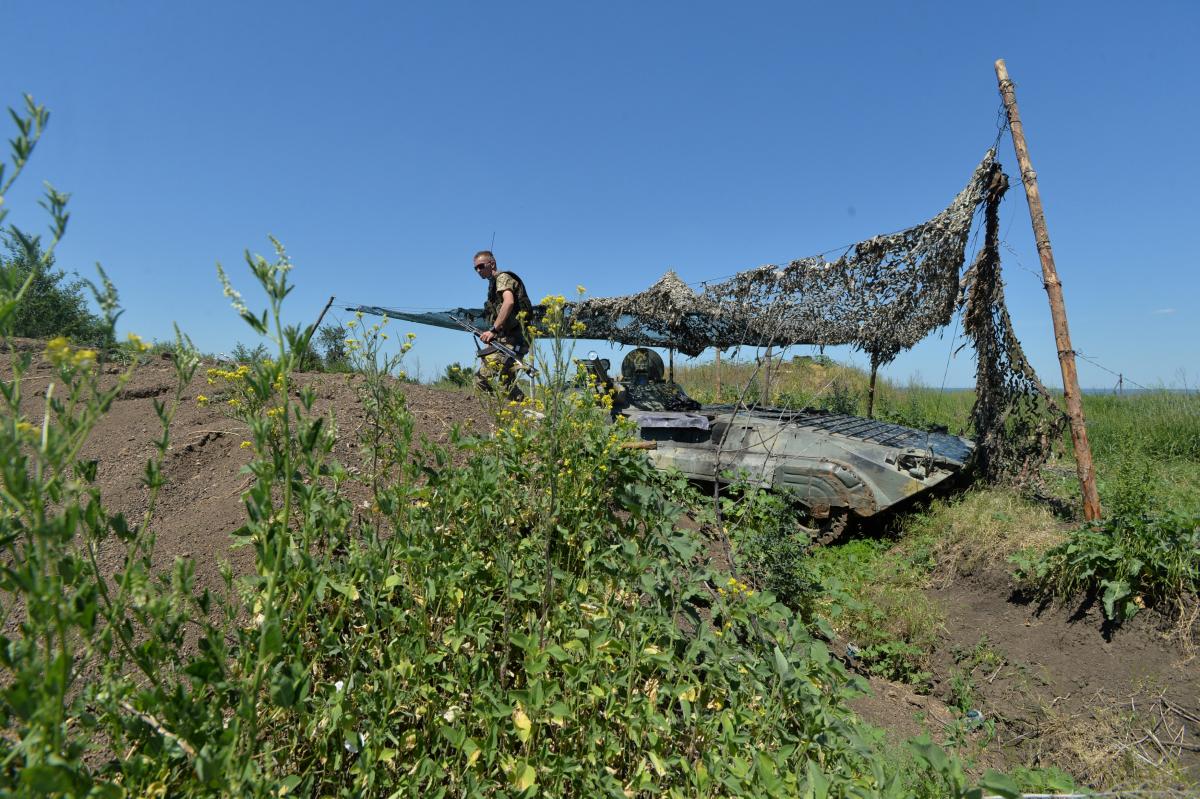 REUTERS
Ukraine's Joint Forces Staff has checked readiness of Army aviation units in the zone of the Joint Forces Operation (JFO), in particular, along the Sea of Azov coastline.
"Readiness of army aviation units was checked in line with the order of Commander of Ukraine's Joint Forces Operation Serhiy Nayev. On August 6, flight crews and forward air controllers were tasked with timely deployment in the specified area on the Sea of Azov coast at maximum speeds to hit targets on land and at sea," the JFO press center wrote on Facebook on August 7.
Read alsoUkrainian military shows anti-tank grenade launcher in action (Video)
The drills confirmed combat capability of equipment and personnel. Forward air controllers skillfully directed military helicopters to hit established targets. All targets have been engaged, the report said.