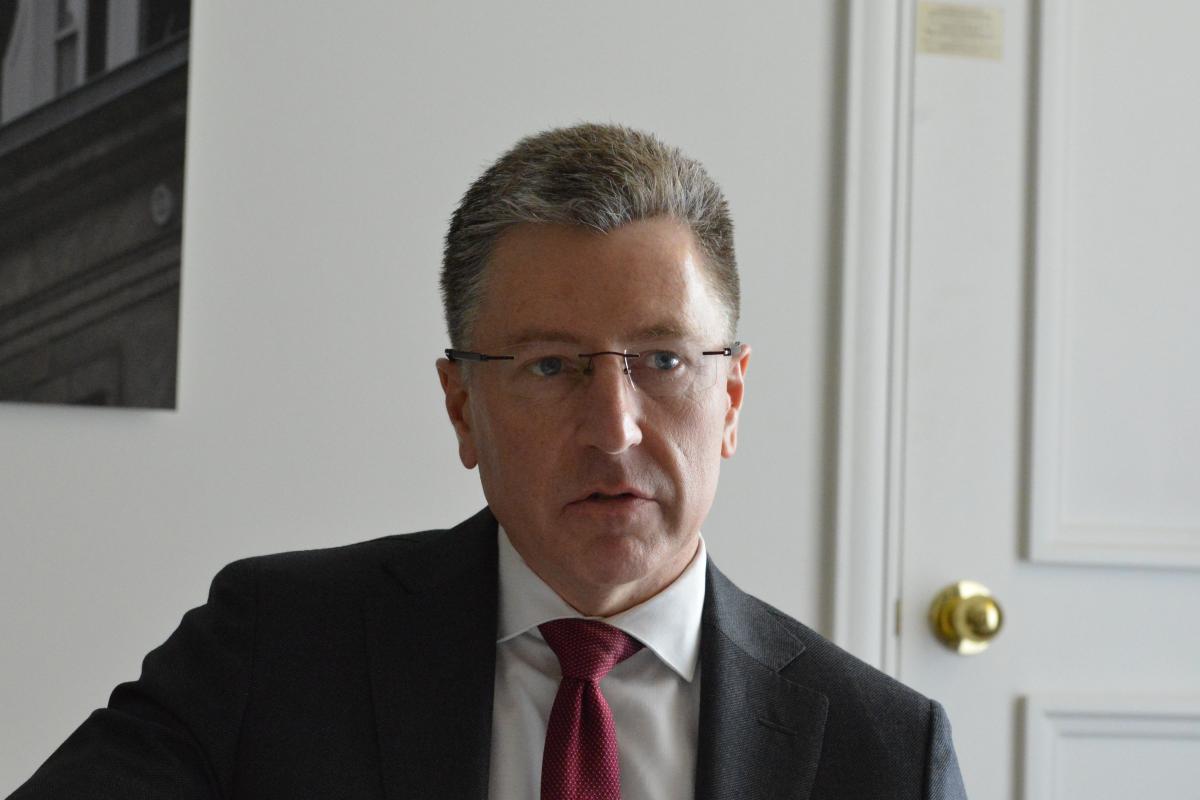 Photo from UNIAN
U.S. Special Representative for Ukraine Negotiations Kurt Volker says Russia could end fighting in Donbas, eastern Ukraine, at any time.
"Russia and its forces have been obstructing the OSCE Special Monitoring Mission to prevent the world from seeing how it sustains and prolongs the fighting. Russia could end the fighting at any time and bring peace for Ukraine. Control of the international border is essential," Volker tweeted on August 10.
Read alsoVolker: Russia wants to hide humanitarian and economic disaster it causes in Ukraine's Donbas
Volker earlier said Russia and its forces did not want the world to see the humanitarian and economic disaster in the east of Ukraine. "Russia and its forces routinely block [the] OSCE SMM in violation of its commitments. Russia doesn't want [the] world to see that it has created a humanitarian, economic, & ecological disaster in Donbas. It's time for peace for Ukraine," he tweeted on August 7.