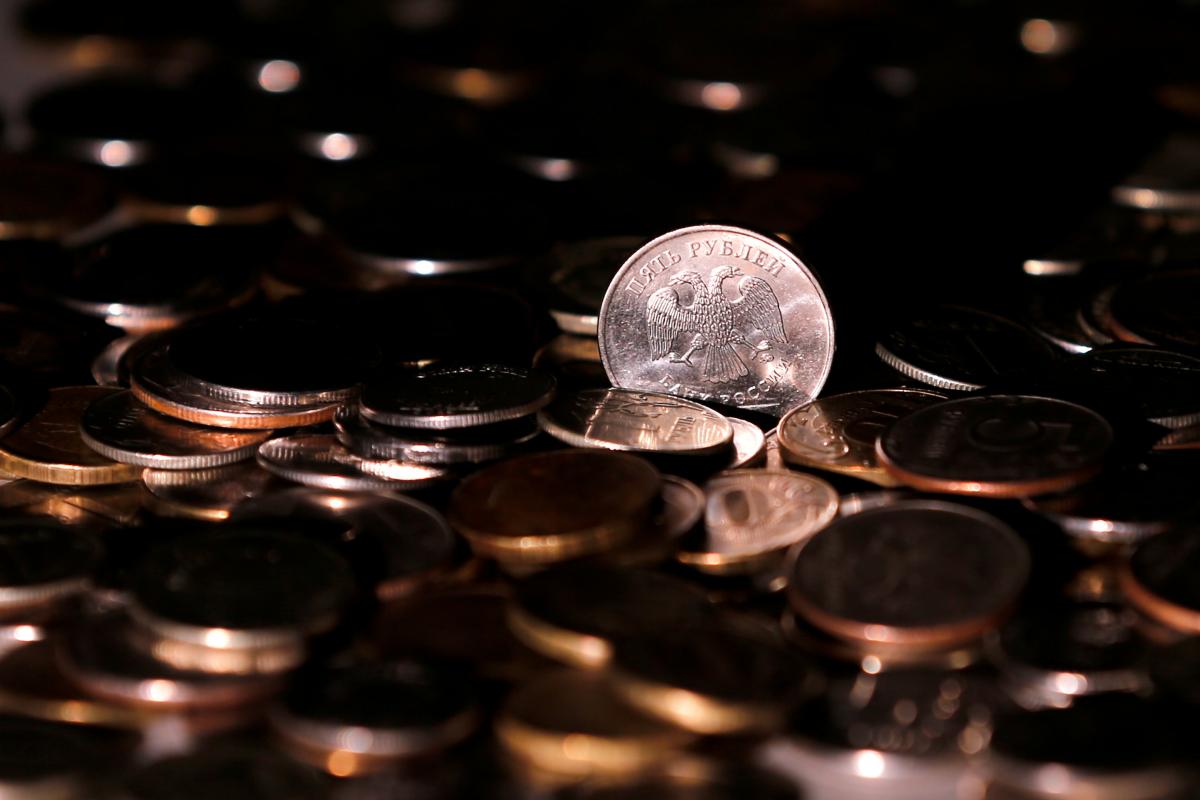 REUTERS
The ruble in the Russian-occupied city of Donetsk has plunged even more than in the Russian Federation.
Read alsoExpert tells how sanctions to affect Russia's future
As of today, one dollar in Donetsk is sold for RUB 70 and bought for RUB 65. At the same time, one euro is sold for RUB 79 and is bought for RUB 75, according to the website of the so-called Central Republican Bank.
For comparison, the dollar in Moscow is sold for RUB 68.22 on the average and bought for a bit more that RUB 65, Ukraine's news outlet Liga.net said.
As UNIAN reported earlier, on August 10, Russia's national currency, the ruble, once again updated its two-year low against the U.S. dollar, falling to the level of August 2016, in the face of new possible U.S. sanctions against Russia.