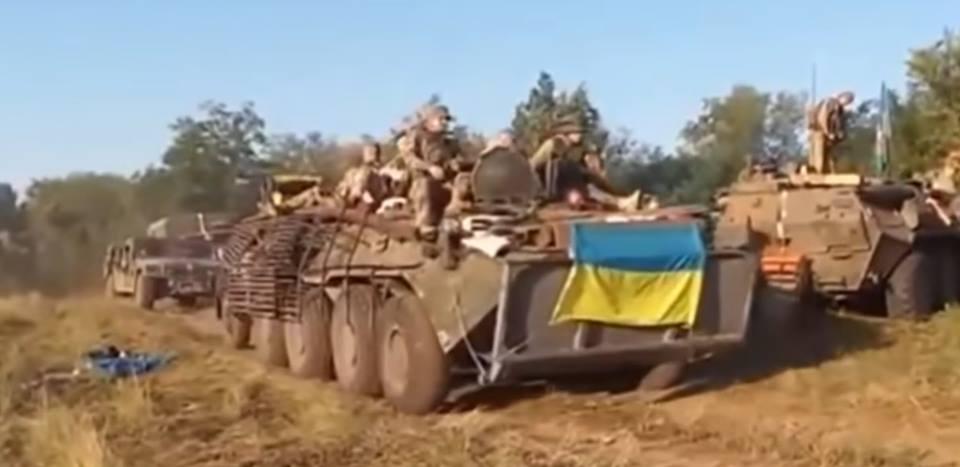 Viktoriya Rudenko, Facebook
Member of the Ukrainian military, volunteer and military blogger Viktoriya Rudenko has posted a photo of the Ukrainian military who gained "trophies" after a flight with the Russian occupation forces in Donbas, eastern Ukraine.
"It's nice to see our armed forces when they come back after the fight... and without casualties... and even with trophies... it's a fabulously beautiful morning... Our victory is not too far away... Slava Ukraini [Glory to Ukraine]!!!" she wrote on Facebook on August 15.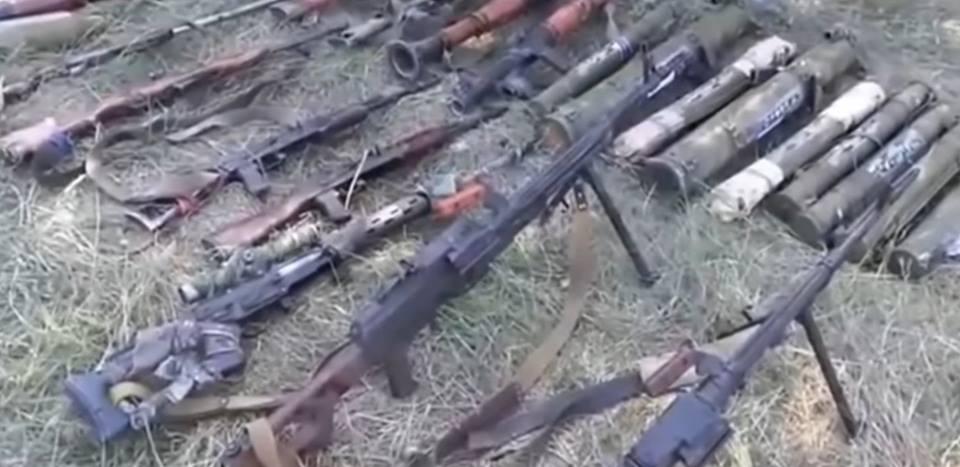 Viktoriya Rudenko, Facebook
As UNIAN reported earlier, Russia's hybrid military forces mounted 46 attacks on Ukrainian army positions in Donbas in the past 24 hours, with one Ukrainian soldier reported as killed in action and another three as wounded in action.