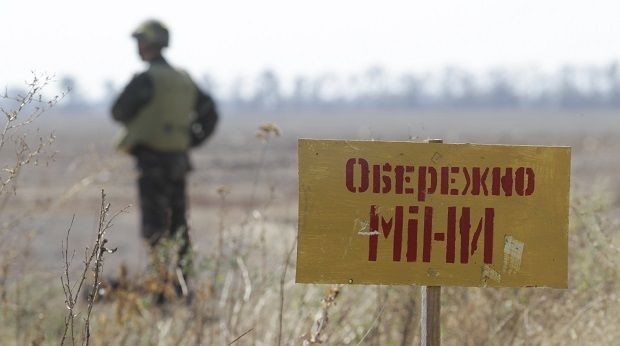 REUTERS
De-mining in the east of Ukraine may take decades.
"It's one of the most mined regions in the world. Even as the fighting continues, de-mining is already underway. But it will likely take decades to clear the region," Deutsche Welle reported.
Read alsoDonbas militants use Grad MLR systems against Ukraine troops
Since 2014, more than 10,000 people have been killed in the conflict caused by the occupation of the region by Russia — nearly 2,000 of them as a result of coming into contact with land mines, munitions and other unexploded devices.