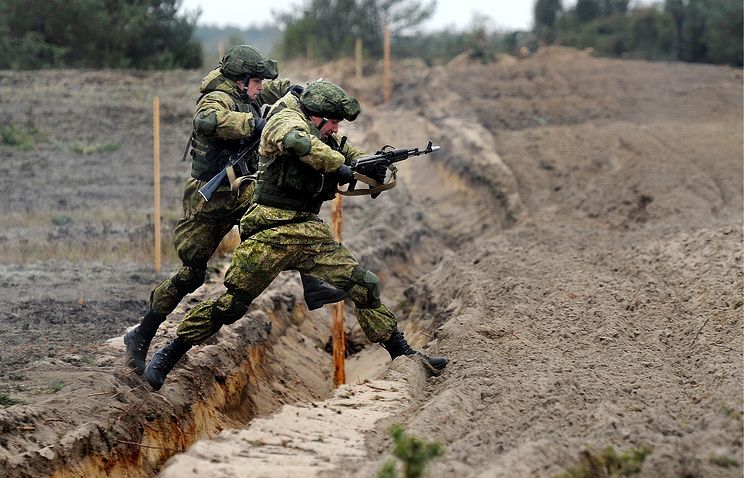 belvpo.com
Russian Black Sea Fleet communications units have began military drills at the training grounds in occupied Crimea.
Read alsoRussia's "little green men" cross the Dniester river: Moldova reacts to provocation
Over 300 servicemen and about 60 units of armament and special equipment of communication units are fulfilling the tasks at the Angarskiy and Stariy Krym training grounds "to deploy the fleet's field communication network to ensure sustainable continuous management of the naval formations and military units," Krym.Realii reported with reference to the fleet press service.
The occupiers practiced to repel attacks of a subversive and reconnaissance group of an imaginary enemy, as well as conditional repairs of automobile and special equipment.
The field-type training will last until mid-September.