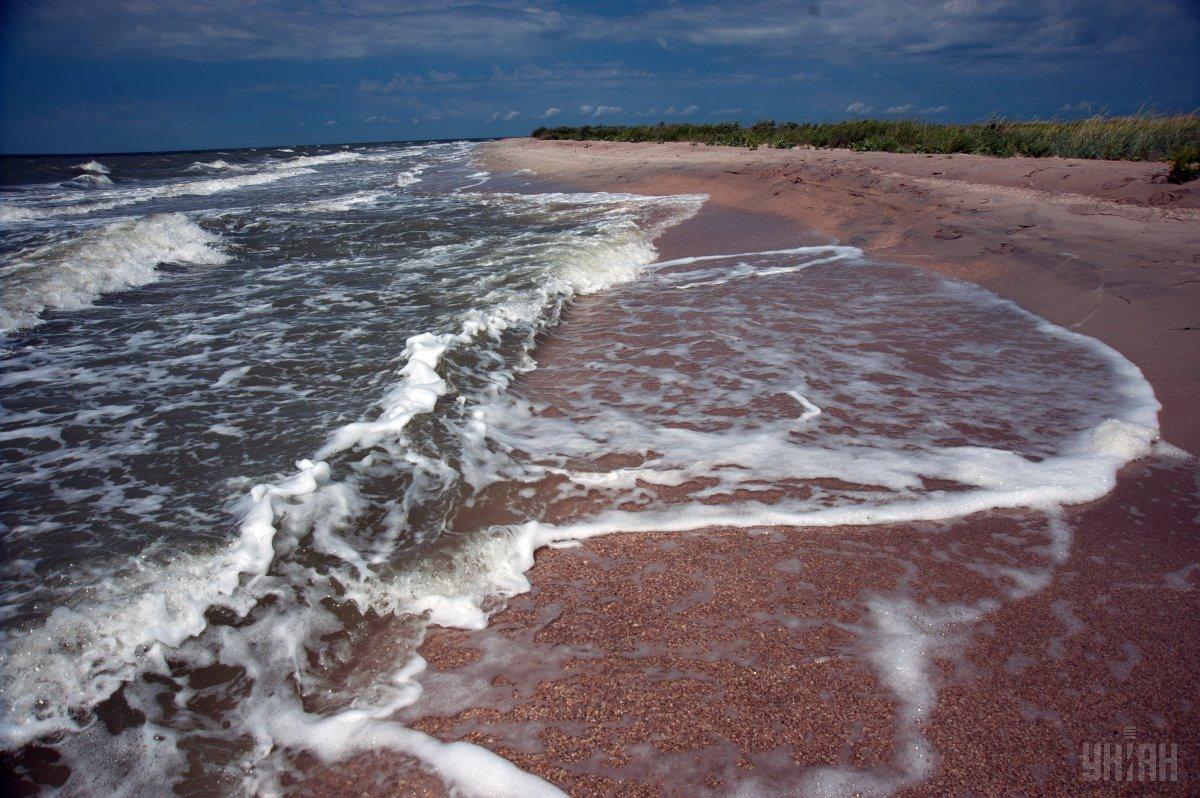 Photo from UNIAN
Former deputy and the then Commander of the Ukrainian Navy Serhiy Haiduk has warned of danger related to the "worst-case scenario" over Russia's actions in the Sea of Azov and said Russia's geopolitical encroachment on Ukraine concerns aims at depriving it maritime country's status.
"'The project of Novorossia' is on Russia's agenda, and the actions that are being conducted on the coastal flank in the Black Sea and the Sea of Azov are Russian steps concerning the implementation of this project," he told Espreso.TV.
Read alsoMilitary columnist suggests his possible scenario of Russian attack on Mariupol: Airstrikes and tanks
According to Haiduk, Russia is implementing a strategy of chaos in the Sea of Azov and is meticulous about everything step by step. In particular, economic pressure on the Mariupol and Berdiansk seaports has not only an economic impact.
"We must understand that up to 5,000 people work in these ports, who, in case of job loss, may be involved in social unrest, i.e. there may be social tension among the population and the calculation goes in that direction. Imagine: our seaside group is in the east of Mariupol, which has daily military clashes with the enemy. And there are public riots to the west of Mariupol and in Mariupol itself, because they lose their jobs, lose the opportunity to support their families, etc. I think such issues are being worked out and Russia makes a bet on this," he said.
At the same time, Haiduk said the Kremlin would use protests among metallurgists since the main types of cargo that cross the seaports are products of the metallurgical industry.
According to Haiduk, such actions will be used to implement the "worst-case scenario – creating a corridor along the Sea of Azov."