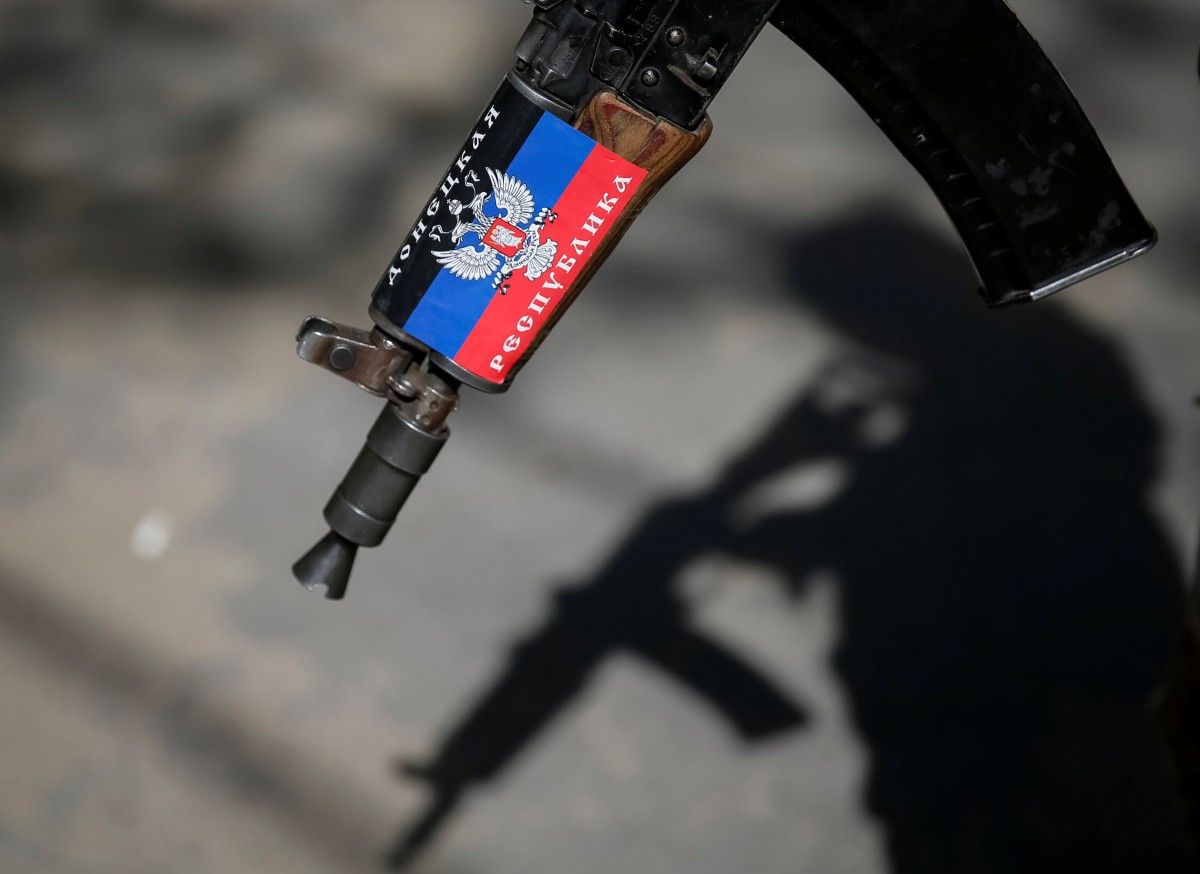 REUTERS
Officer of the 53rd separate mechanized brigade of the Armed Forces of Ukraine Anatoliy Shtefan has said there are grounds for a coup in the self-proclaimed republics, "Luhansk and Donetsk People's Republics" ("LPR/DPR").
"There are prerequisites, but the Russians will not let them do that, because everyone knows that all senior officers of the so-called 1st and 2nd Army Corps are Russian personnel soldiers directly subordinated to the Russian Federation," he told in an interview to the Ukrainian online news outlet Obozrevatel.
Read alsoUkraine's law enforcers identity 54 foreign mercenaries fighting on side of "DPR/LPR" in Donbas
"There are constant internecine wars between regular officers of the Russian Federation and terrorists of the 'LPR/DPR.' Relations between them are bad. The fact is that Russian supervisors and officers put themselves above the fake 'DPR' and 'LPR,' who are [Ukrainian] citizens that have betrayed Ukraine," he said.
According to Shtefan, the Russians regard traitors as people of the lowest stratum of society.
"At the same time, residents of Luhansk and Donetsk regions who have been taking part in hostilities for four years have learned how to fight during this time. And realizing this, they always say this is our territory, we are the main ones here, but Russia does not let them [act like that]. So tension is growing," the officer said.