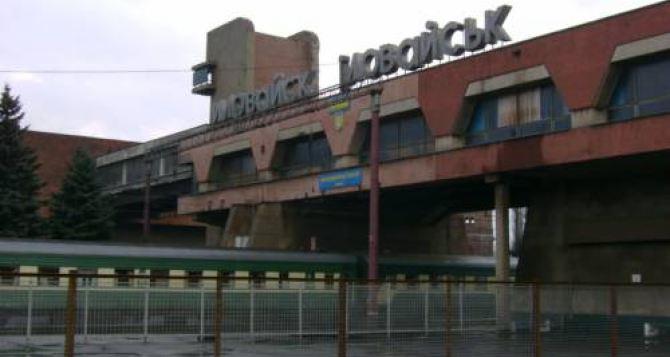 Cxid.info
Ukrainian volunteer activist Yuriy Mysiahin has said another railroad train from the Russian Federation arrived at the railway station in the occupied town of Ilovaisk on August 19.
Read alsoRussian-led forces fire mortars at village in Donbas, residential house damaged
"Unloading took place in a special remote place. The train consisted of four tanks with fuel and several container wagons," he wrote on Facebook.
The volunteer says local people were not involved in the unloading operation, while railway station workers were denied access to the site.
"The unloading site was cordoned off by 80-120 armed men in military uniforms, who unloaded [the freight]. After that, all vehicles [with the freight from the train] moved on dirt roads toward the town of Mospyne [Donetsk region]. Empty wagons and tanks were rearranged and attached to a nearby standing long railroad train," Mysiahin said.