Five years in ruins: Bird's-eye view of Donetsk airport (video)
11:00, 30 August 2018
War
The airport, which once used to be among the best ones in Europe, is now in ruins after days of brutal confrontation in the area between Ukraine government forces and Russian-occupation troops.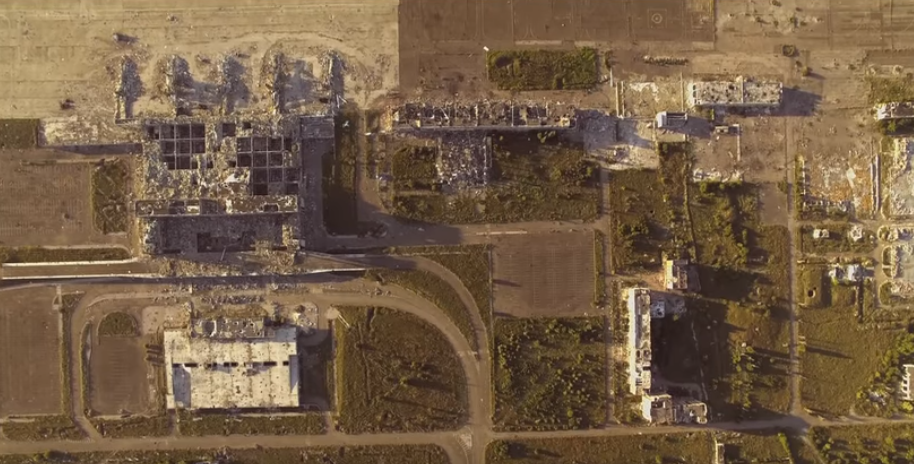 Snap from video
A bird's-eye view footage of the completely destroyed Donetsk Sergei Prokofiev International Airport, was uploaded on a pro-militant YouTube channel.
"Donetsk Airport after five years of war," reads the caption.
As UNIAN reported, images of destroyed Donetsk Airport were earlier released by a Ukrainian Military Portal.
Ukrainian Military Portal
If you see a spelling error on our site, select it and press Ctrl+Enter