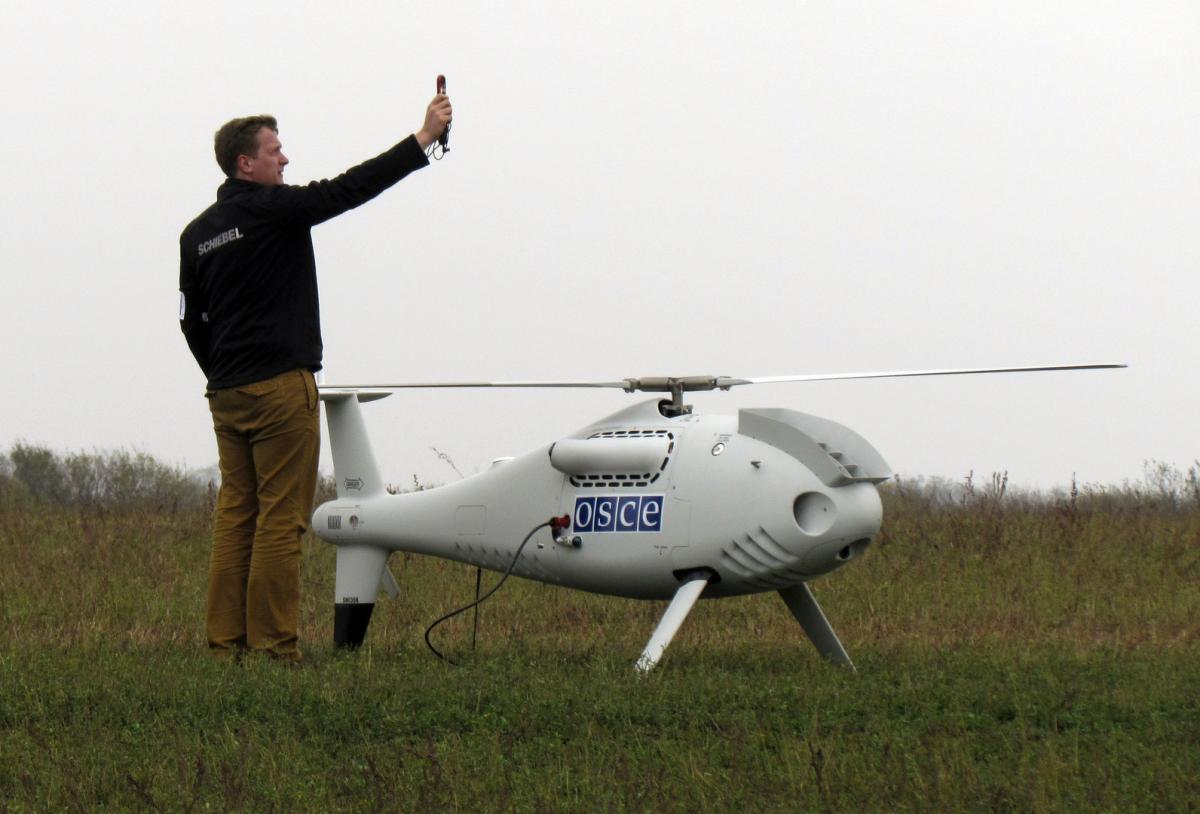 REUTERS
The OSCE Special Monitoring Mission (SMM) to Ukraine has reported it spotted 23 main battle tanks and 29 artillery systems in Russian-occupied Donbas.
"Beyond the respective withdrawal lines but outside designated storage sites in non-government-controlled areas, aerial imagery available to the SMM revealed the presence on September 4 of 19 tanks (type undetermined) and 29 pieces of towed artillery (type undetermined) in a training area near Myrne (28km south-west of Luhansk)," the OSCE SMM said in an update based on information received as of 19:30 Kyiv time on September 6, 2018.
Read alsoRussia sends "up to 1,000 tanks towards border with Ukraine" – media
"On September 6, the SMM saw four tanks (T-64) in a training area near Kruhlyk (31km south-west of Luhansk)," it said.
As was reported earlier, analysts at Strategic Sentinel believe that "between 500 and 1,000 tanks" have been moved towards Russia's western borders in the past two weeks.