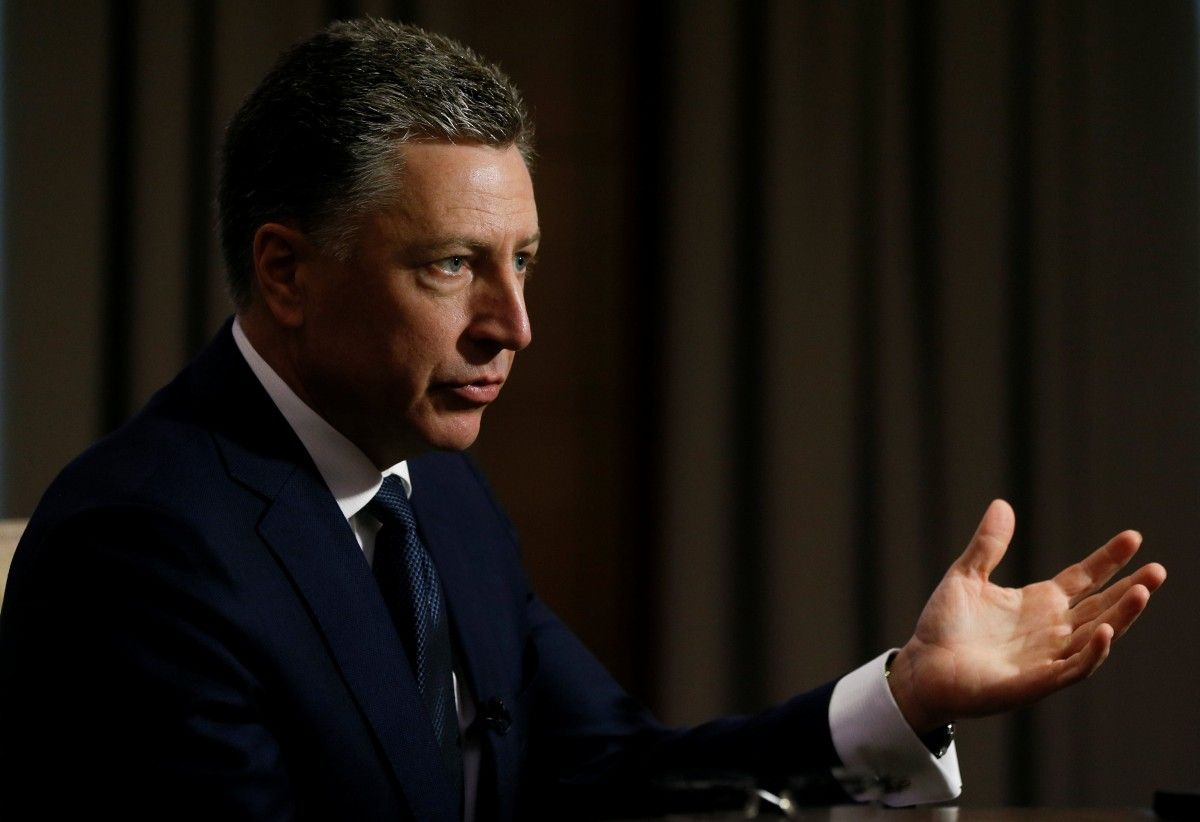 REUTERS
U.S. Special Representative for Ukraine Negotiations Kurt Volker has said the "elections" announced by the so-called "Luhansk People's Republic" ("LPR") and "Donetsk People's Republic" ("DPR") are illegitimate and breach the logic of the Minsk agreements.
Read alsoKurt Volker to visit Ukraine this week
"Entities that we're talking about — the so-called people's republics in Donetsk and Luhansk — have no place under the Minsk agreements. They have no place in Ukraine's constitutional order. If you follow the logic of the Minsk agreements and the restoration of this territory to Ukrainian control, then these entities go away. So, holding elections: Not a legitimate exercise in itself given the security conditions, and also because these are not entities that should exist. When there is security, there should be elections for the mayors, oblast [regional] administration and so forward," Volker said in an interview published by Deutsche Welle on September 12.
At the same time, he stressed that Russians had not really done anything in the past several years to try to bring about peace and security.
"I think the Russians have apparently decided that they're not going to be making new efforts for peace right now; they'd rather wait it out and see the results of elections in Ukraine next year," Volker said.