facebook.com/andriy.shor
Fresh photos of the completely destroyed Donetsk Sergei Prokofiev International Airport in the Russian-occupied city of Donetsk, eastern Ukraine, have been posted on social media.
"Donetsk Airport now. We'll be back," Andriy Shor, a mine clearance specialist and a Ukrainian serviceman who participated in battles for Donetsk Airport, wrote on Facebook, having shared some photos.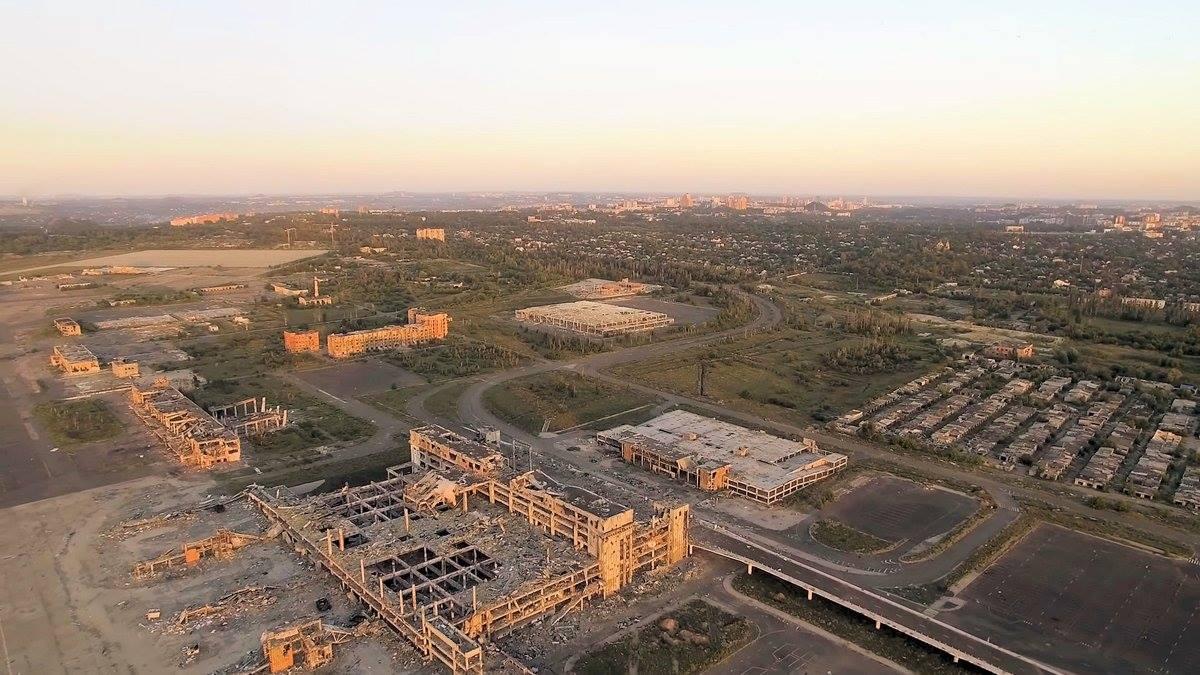 facebook.com/andriy.shor
As UNIAN reported earlier, fighting for retaking the international airport that was of strategic importance continued between the Ukrainian army and Russian-led terrorists from May 26, 2014, to January 21, 2015.
On January 18-21, 2015, some 58 Ukrainian defenders of Donetsk Airport, dubbed "cyborgs," were killed in explosions of an airport terminal.
On January 21, 2015, the Ukrainian command decided to withdraw Ukrainian soldiers from the terminal since this facility had been completely destroyed and could not be used for defense.