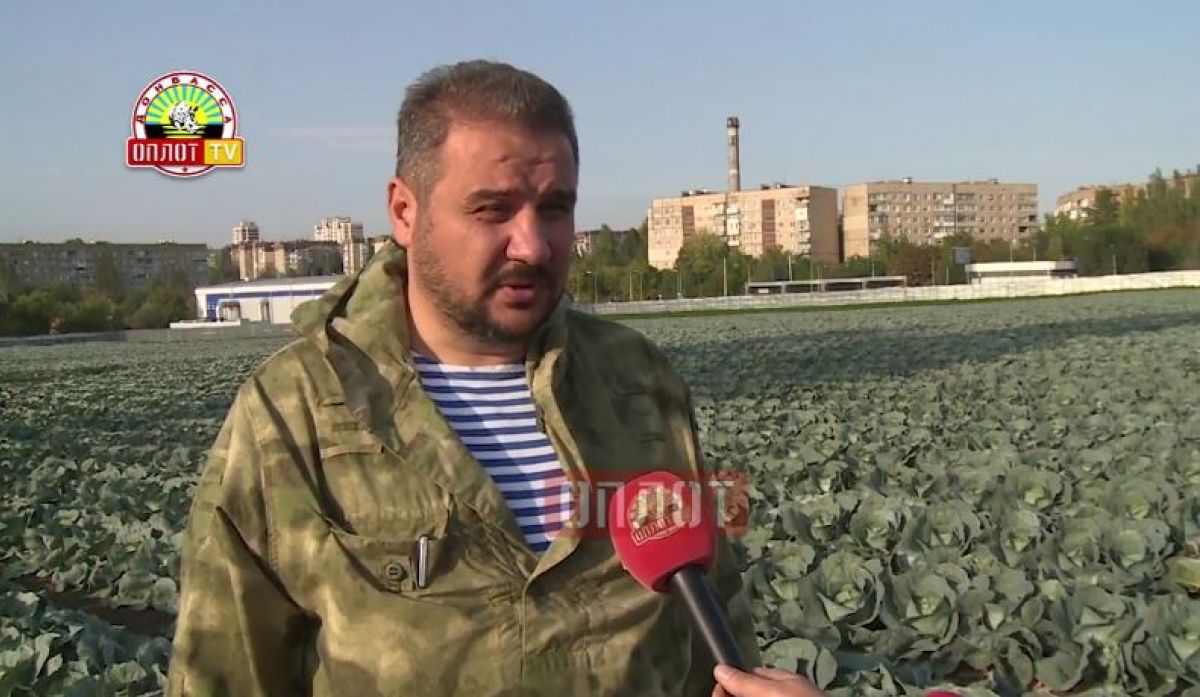 Screenshot
So-called "Minister of Revenue" of the terrorist organization "Donetsk People's Republic" in Russian-occupied Donbas Alexander Timofeev aka "Tashkent," as well as Alexander Kazakov, the former "adviser" of recently assassinated "DPR leader" Alexander Zakharchenko, have begun to seek support in Moscow after they fled the pseudo-republic, but they have not been allowed to meet with Russian President Vladimir Putin.
Neither Timofeev, nor Dmitriy Trapeznikov, or Kazakov could get to the reception in the Russian president's administration, the Russian newspaper Novaya Gazeta said.
Read alsoAnother reshuffle in occupied Donbas as Denis Pushilin appointed acting "DPR" head
"According to our information, Timofeev went to Crimea to try to contact top Russian officials through local 'chief' [Sergey] Aksyonov to keep his positions the way Kozak did: Deputy Prime Minister Dmitry Kozak in the government of the Russian Federation was appointed to supervise the fuel and energy complex, but the also retained control over Crimea, which the rear for the self-proclaimed republics. People are fleeing there and money is being siphoned there," Novaya Gazeta said.
It is one of the reasons why Kozak is hypothetically gaining influence in Donbas. The second reason is coal shipments from Donbas, which are now also "under Kozak's control."
UNIAN memo. So-called "First Deputy Prime Minister" Dmitry Trapeznikov, who prior to the Russian-Ukrainian war was in charge of the football fan organization of tycoon Rinat Akhmetov's FC Shakhtar Donetsk, was tapped as acting head of the "DPR" immediately after Zakharchenko's assassination in Donetsk on August 31, 2018. He was later replaced by Denis Pushilin, who earlier represented the "DPR" in Trilateral Contact Group talks on Donbas in Minsk.