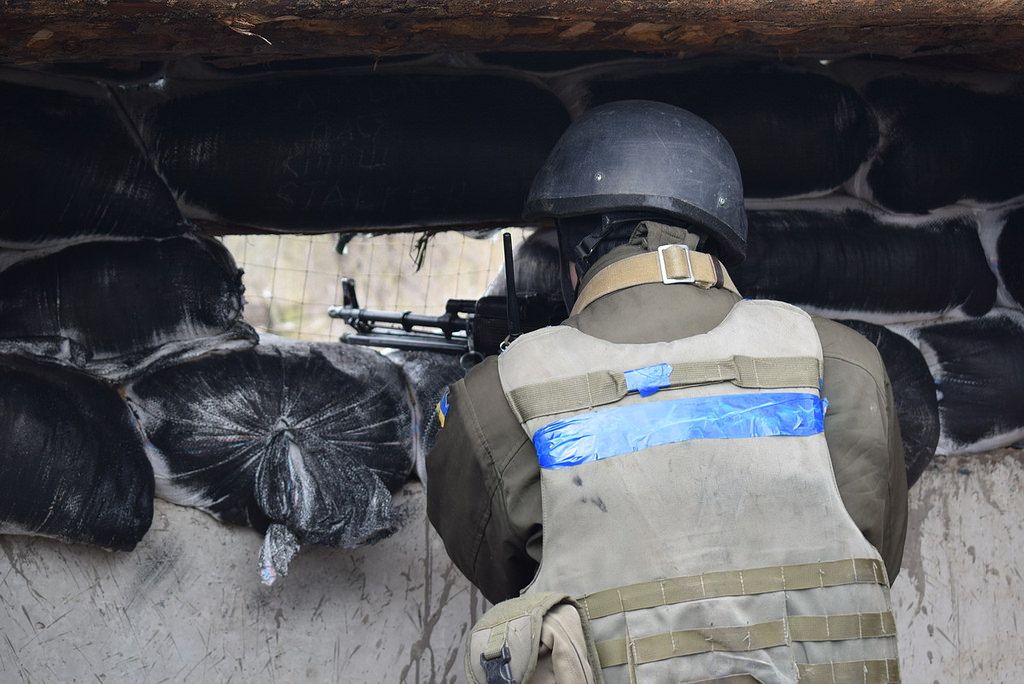 Ukraine Defense Ministry
Ukrainian activist Yuriy Mysiahin has revealed some details of the Donbas frontline developments.
In some sectors, decisions on "small advances" are successfully implemented at the "battalion commander - brigade commander level," he wrote on Facebook.
Read alsoUkraine Army officer shows video of militants position being destroyed in Donbas
"Recently, they have advanced 200-300 meters, in some areas it's 500 m, and in other places it's 1.5 sq km of territory that came under control of the Armed Forces of Ukraine. And in some places, they dug underground tunnels toward their advanced positions. That's right, underground tunnels, stretching dozens of meters forward," the volunteer said.
Earlier, Mysiagin reported about a successful hit on the occupation forces' position in Donbas where two militants were wounded in the Joint Forces attack.