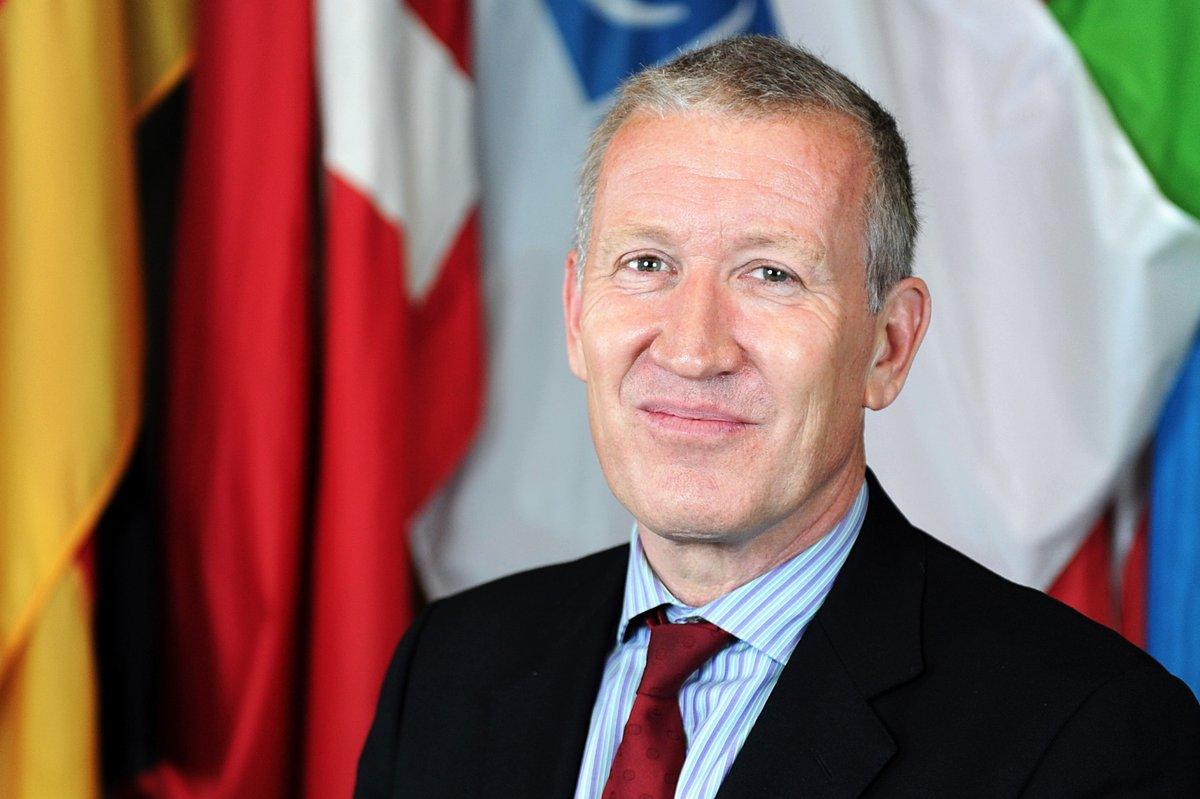 Mark Etherington / Photo from twitter.com/osce_smm
Mark Etherington from the United Kingdom has re-joined the OSCE Special Monitoring Mission (SMM) to Ukraine as Deputy Chief Monitor after Principal Deputy Chief Monitor of the OSCE SMM to Ukraine Alexander Hug's term expired.
"Mark Etherington re-joins OSCE SMM as Deputy Chief Monitor, bringing a wealth of experience and skill to better serve the Mission and Ukraine," the OSCE SMM said on Twitter on November 1.
Etherington has previously held the Deputy Chief Monitor's position after appointment in April 2014.
Read alsoOSCE's Hug on Russian involvement in Donbas war: "Facts speak for themselves"
Mark Etherington, in addition to OSCE experience as Senior Mission Liaison Officer, has been Team Leader in South Sudan and Team Leader for the UK Government Stabilisation Unit with field missions to various countries on behalf of the UK Foreign and Commonwealth Office.
Hug's term expired on October 31. An announcement on this was made on September 26.