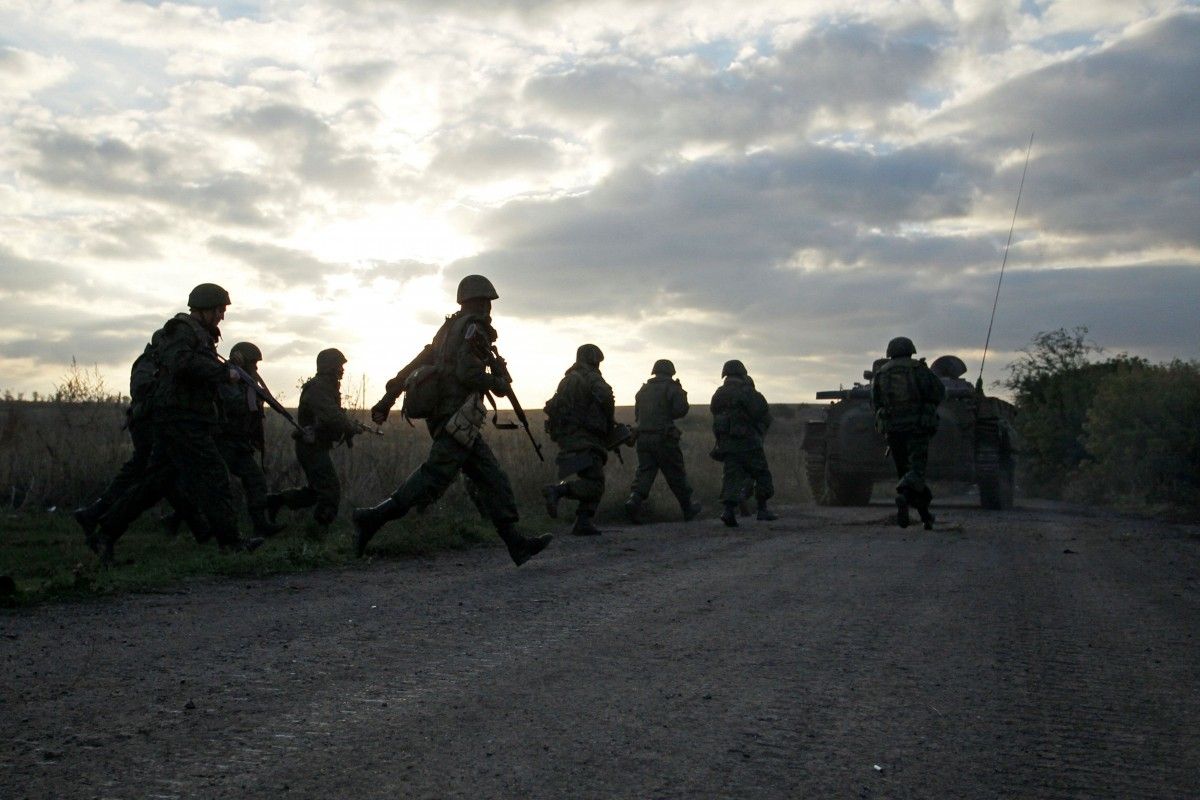 REUTERS
Experts say the escalation of hostilities by the Russian occupation forces is possible ahead of the presidential elections in Ukraine, which are scheduled for March 31, 2019.
"Shelling may intensify, as well as attempts to seize several positions or front sections to advance for a couple of kilometers. But I do not think it will be a large-scale operation," Kostiantyn Mashovets, a military expert of the Information Resistance Group, said in a comment to the Fakty daily newspaper.
Read alsoRussian troops to be included in "voter lists" in Donbas – Ukraine intel
Military expert and blogger Oleksiy Arestovych in turn does not predict an active phase of hostilities in Donbas. According to him, any escalation will help to re-elect incumbent President Petro Poroshenko, which is not in the Kremlin's interests.
"Moscow is unlikely to do this. Therefore, it will 'warm up' the front to cause losses and make the public lament and raise questions about corruption in government," the expert said.
Arestovych also stressed such actions would help pro-Russian candidates to influence the rating of the current president of Ukraine, accusing Poroshenko of unwillingness to stop the war.