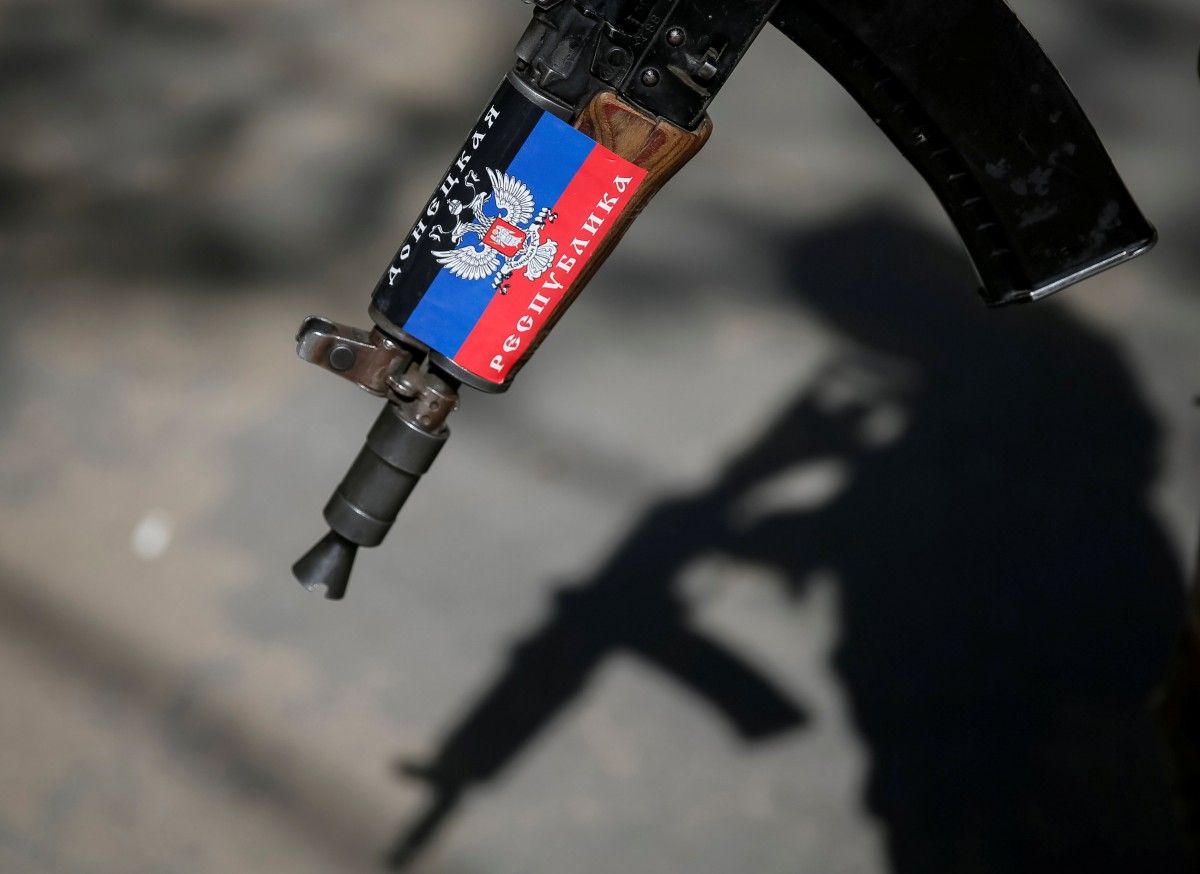 REUTERS
Dmytro Tymchuk, the coordinator of the Ukrainian-based Information Resistance OSINT community, has said the command of the Russian occupation forces continues active preparations for the "elections" of the so-called leaders of the "Donetsk and Luhansk People's Republics" ("DPR/LPR"), which are scheduled for November 11, 2018.
In this regard, the Russian occupation administration in the temporarily occupied territories has stepped up law and order, as well as counterintelligence measures.
Read alsoUkraine's deputy minister for occupied areas reveals Russia's plans for "LPR/DPR"
"The personnel of the so-called 'DPR/LPR' security forces have been transferred to increased security duty. Training is under way to practice reaction to possible seizure of or an attack on a polling station, as well as to 'restore order' in case of riots," Tymchuk wrote on Facebook.
Collaborators from among public sector workers, mid-level and minor officials of the de-facto administrations of the occupation forces, former Ukrainian law enforcement officers who defected to the occupiers are also worried by the fact that lists of "DPR citizens" participating in preparations of the November 11 "elections" have been posted on the Internet.
"There are rumors in Donetsk and Luhansk that the Ukrainian authorities will stop paying social benefits [to Ukrainian citizens residing in the occupied territory] for voting in the 'elections,' and those involved will be arrested when trying to cross the contact line. The de-facto administrations and the so-called 'Ministry of Civil Defense' are trying to suppress panic rumors, but so far without success," Tymchuk said.