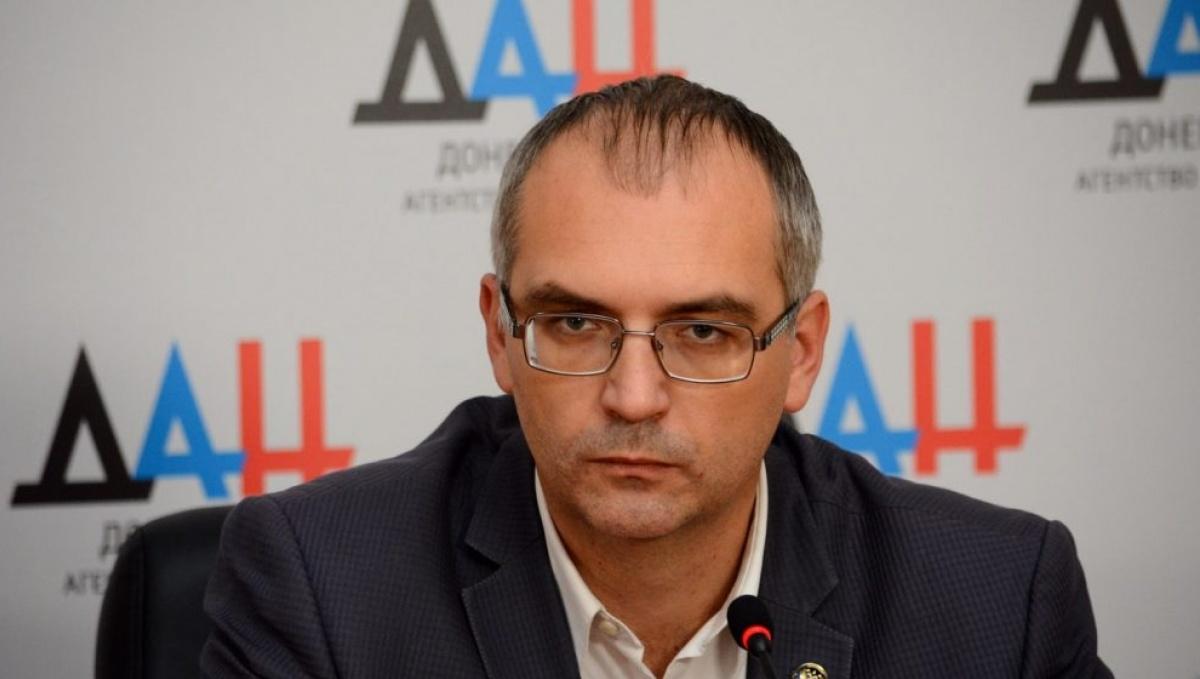 Photo from the militants' resource
Vladimir Bidyovka has become Chairman of the "People's Council of the Donetsk People's Republic, or DPR" of the second convocation.
Vladimir Bidyovka is a native of the town of Makiyivka, Donetsk region. He was a member of the Communist Party of Ukraine (the party was outlawed in Ukraine on December 16, 2015), the Ukrainian news outlet Novosti Donbassa has reported.
Read alsoRussia spends about US$2 bln per year on "LPR/DPR" – Putin's ex-advisor
From 2010 to 2012, he was a member of Donetsk Regional Council, representing the Communist Party of Ukraine. In addition, Bidyovka was secretary of the party's committee in Donetsk region and worked as editor-in-chief of the Kommunist Donbassa newspaper.
In 2012, he was elected Ukrainian MP from the Communist Party of Ukraine (No. 18 on the list). In 2013, he was a coordinator of protests staged by the Communist Party against shale gas production in Donetsk region.
In October 2014, he was nominated by the Communist Party as member of the Verkhovna Rada of Ukraine, but the political force did not receive enough votes to be elected to parliament. After that, he fled to the "DPR-" controlled territory. On November 2, 2014, he was elected to the "People's Council of the DPR" of the first convocation.