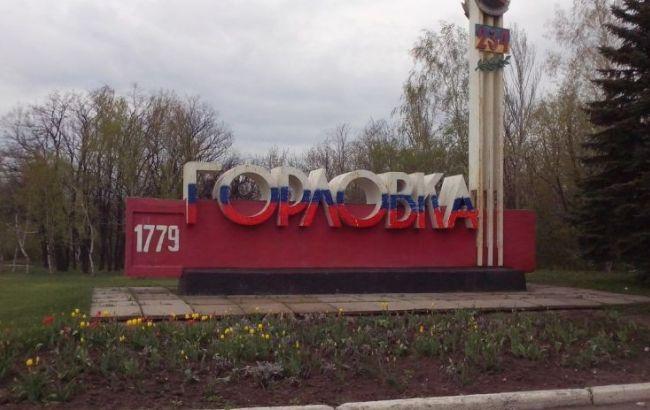 sprotyv.info
Dmytro Tymchuk, the coordinator of the Ukrainian-based Information Resistance OSINT community, says the Russian occupation troops are being reinforced near the Russian-occupied town of Horlivka.
"The command of the '1st Army Corps of the Donetsk People's Republic' ('DPR') is completing a build-up of its troops near Horlivka and in the Ozerianivka-Yasynuvata sector," he wrote on Facebook on November 22.
Read alsoUkrainian intelligence commander killed in Donbas (Photo)
The enemy has been deploying a number of artillery units in the system of its so-called "standby artillery" in its hide positions, he said. "In total, the relocation of three new artillery units with four to six artillery systems each (mainly 122mm barrel and self-propelled ones) has been recorded in that area," he added.
According to Tymchuk, the deployment of these artillery units is supervised by a special commission from the headquarters of the "1st Army Corps of the DPR."
In addition, reserve units were created (mainly in the form of reserve platoons with armored vehicles – 4-5 infantry fighting vehicles and 2-3 tanks each), which are held in the second line in higher readiness levels in addition to the units in the first line.
According to Tymchuk, the enemy has prepared reinforcement measures and implements them according to a well-established pattern, similar to the one used by the command of the "1st Army Corps of the DPR" in the area south of the town of Dokuchaievsk and in the Mariupol sector.