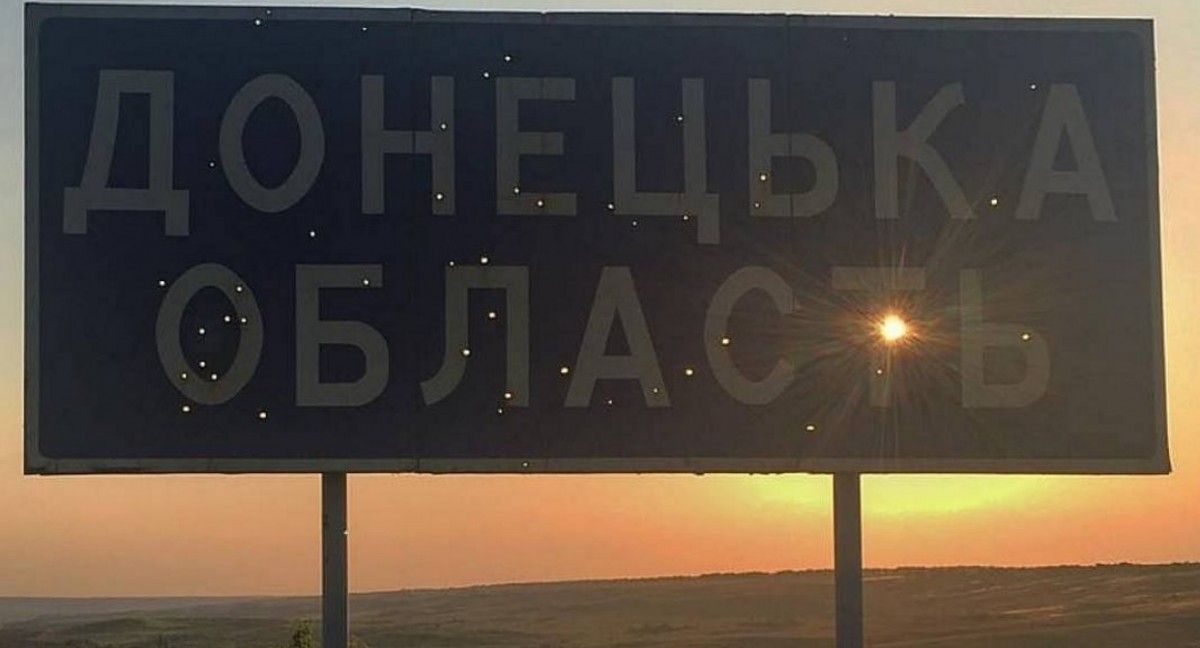 @vysotskiy.ap
Minister of Defense Stepan Poltorak says that the Donbas conflict is in its active phase.
Speaking with Voice of America, he added that there was a threat of Russia's open aggression, the press service of the defense ministry reported.
Poltorak pointed to the regular losses the Ukrainian army sustains, especially noting deaths as a result of grave injuries and wounds.
According to the minister, the conflict in the Donbas is "hot, but a bit restrained. And here there are a lot of reasons why it is of not too highly intense and active."
"The Armed Forces use this time to enhance their readiness, equip better, and improve personnel training," Poltorak stressed.
Read alsoUkraine's defense minister responds to Russian threats to "shut down" Sea of Azov
"We are doing everything possible to ensure that our Army never returns to 2014 in 2014, when there were difficulties with performing tasks. And I think it is definitely impossible to say that there is no threat of an open aggression. Unfortunately, I have big doubts that Russia and Putin have rejected their aggressive policy towards Ukraine, and that they have rejected [the idea of an] open aggression against Ukraine. At least, their actions show something completely different," the minister said.
Among the countries providing substantial military support to Ukraine, the minister named primarily the United States, as well as the UK, Canada, Lithuania, and Poland.
Earlier, the coordinator of the Information Resistance group, MP Dmytro Tymchyk, said that the Russian occupation troops had intensified their reconnaissance efforts, were actively continuing a "sniper war" and seeking to unleash a "landmine war" in Donbas.