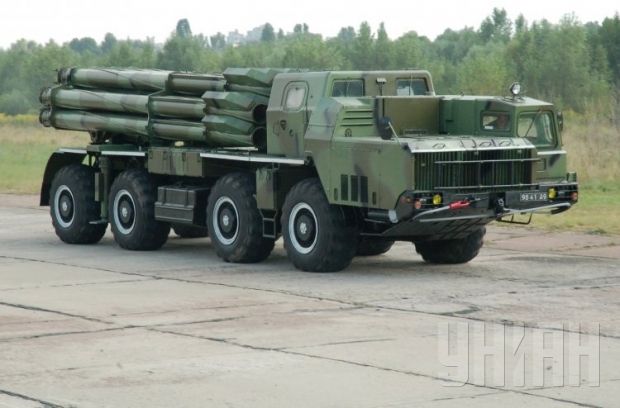 UNIAN
In addition, the militants have deployed troops in the area of Donetsk, he said.
"The enemy continues sending reinforcements to the 'main front' near the city Donetsk. The movement of infantry units and up to 15 units of armored vehicles (including seven tanks) from the southern to the western regions of Donetsk has been observed. Simultaneously, the movement of a reinforced tank company from the southern region of Donetsk in the direction Dokuchaivsk was observed."
Over the last day the situation in the combat zone in the Donbas has remained extremely difficult, Tymchuk wrote.