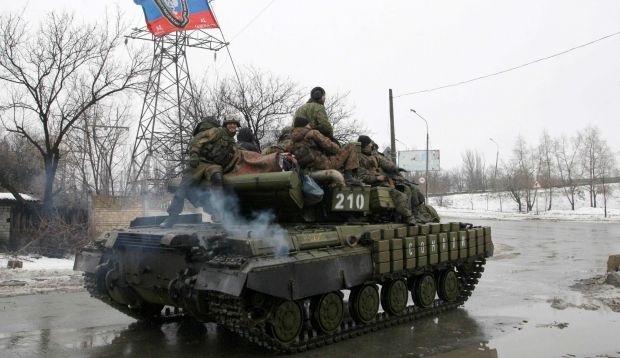 REUTERS
"They were planning an offensive on January 16-17, Biriukov said.
"It's not a full-scale offensive, as many might imagine, like sending armored columns to Kyiv or bombing Lviv. Their desire is to spread the Donetsk and Luhansk People's Republics to the boundaries of Donetsk and Luhansk regions. Then [they will] inform us that we need to recognize these territories as those of a frozen conflict, to begin to restore them at the expense of our budget, to feed them from our budget. But we will not do this.
"The terrorists have no advantage in manpower to [be able to] start a full-scale assault on the rest of Ukraine."
As reported earlier, about 1,000 militants and Russian mercenaries were killed in the Donbas conflict zone in January, according to the Ukrainian military.