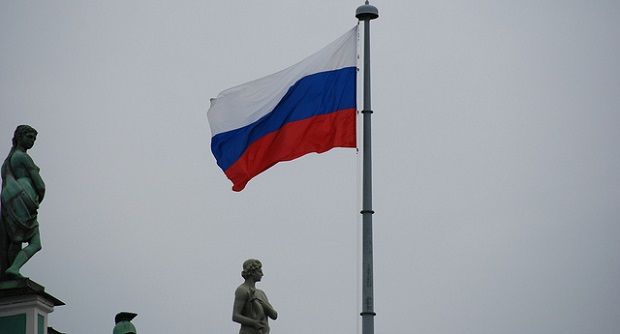 Photo from flickr.com/idecrease
"According to today's rules, such citizens of Ukraine may stay in Russia for up to 90 days. In case of the violation of this period, they are subject to administrative measures. On the basis of humanitarian considerations, the Russian Federal Migration Service has decided to extend the terms of stay of these citizens on the territory of the Russian Federation," the report says.
As the department explained, Ukrainian citizens must advise the office of the Federal Migration Service of their temporary residence before 90 days from the date of their entry to Russia in order to extend their legal stay in Russia. The term of their temporary stay can be extended repeatedly for further periods of 90 days.
"This order applies to all citizens of Ukraine and has no connection with the receipt of any status, i.e. of a refugee, a person who received temporary shelter or a temporary residence permit. The terms of the temporary stay will be extended until August 1, 2015," the press service said.
According to the Federal Migration Service, more than 2,430 million Ukrainian citizens are in Russia today, 1,172 million of which are men of military age.
As UNIAN reported earlier, in 2014 Ukrainian prosecutors opened 1,172 criminal proceedings in relation to citizens evading military service.