Yarosh: Volunteers and part of military may set up 'parallel General Staff'
16:10, 29 January 2015
War
Ukraine's volunteer battalions and part of Ukraine's official military may set up a "parallel General Staff," MP and leader of the Right Sector party Dmytro Yarosh has said in an interview with Ukrainian online TV channel Hromadske TV, Ukrainian online newspaper Ukrainska Pravda has reported.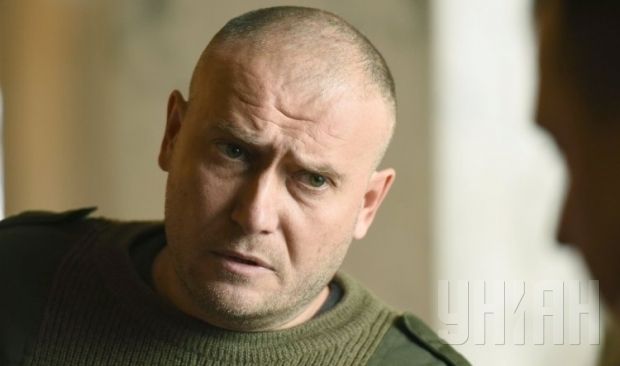 REUTERS
According to Yarosh, the leadership of the General Staff of the Armed Forces lacks good generals, and that for this reason it is necessary to create a system in which actual combat officers replace ineffective commanders on the General Staff.
"If we did not see an improvement in the effectiveness of command and control, we will create a 'parallel General Staff' that will cooperate with that General Staff, but make its own decisions, in the form of specific recommendations," Yarosh said.
Such a parallel General Staff will receive support from many military units, armed forces and volunteer units, Yarosh said. Work to set up the parallel general Staff is already underway, he said.
"I think it will be set up after some time," Yarosh said.
If you see a spelling error on our site, select it and press Ctrl+Enter