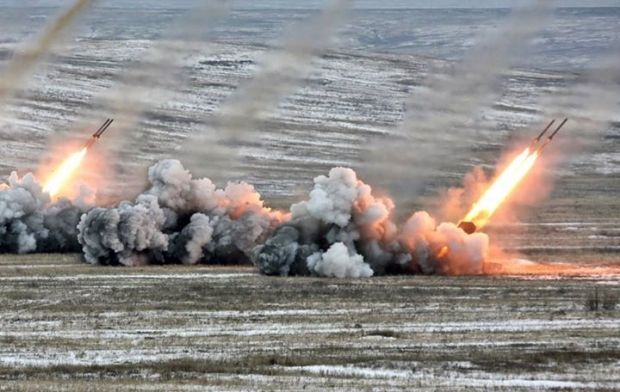 Photo from facebook.com/backandalive
"Unfortunately, Russia is using against us modern weapons, in particular, multiple rocket launchers, including the most powerful ones. It's not just the Grad systems, it's the Uragan system, and the more powerful Smerch and Tornado systems, and such 'barbaric' rocket systems as the Buratino," he said.
"All of these weapons are being used against Ukrainian soldiers, while they have quite proven technologies to counter the attacks," Turchynov said.
"As soon as the shelling starts, our forces immediately fire on the attacking militant batteries. We have advanced technology and equipment for this purpose," he said.