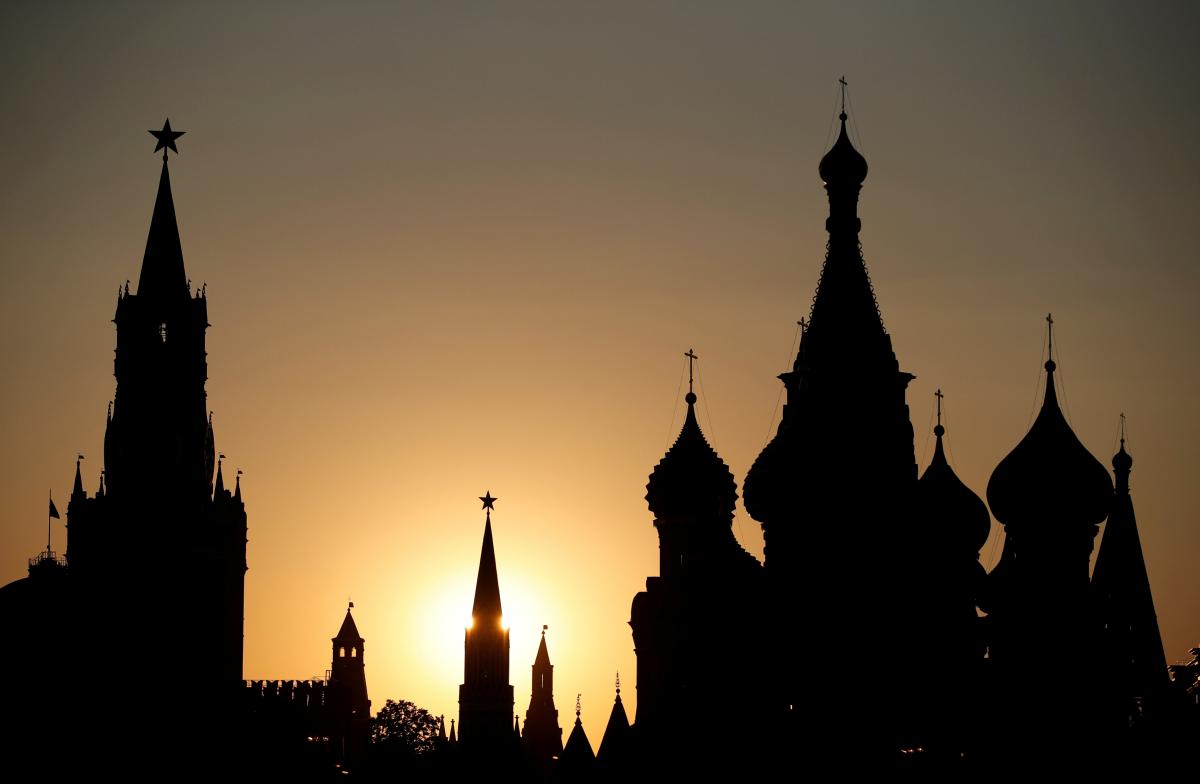 REUTERS
Pro-Russian terrorists and certain Russian media are spreading fake reports claiming Ukraine forces are preparing an offensive near Mariupol, including with the use of chemical weapons, according to Deputy Minister of Information Policy of Ukraine, Dmytro Zolotukhin.
In the last four to five days, the Russian side has crystallized the strategy of yet another disinformation operation, which could result in a full-scale provocation by the Kremlin, which Sergei Lavrov (Russian Foreign Minister) has "scheduled" in his interview with Komsomolskaya Pravda for "the last decade of December," Zolotukhin wrote on his Telegram channel.
To understand the new Kremlinwood series' episode, on needs to remember the contents of the previous ones. When the Putin-backed Syrian government was accused of using chemical weapons against civilians in the city of Eastern Ghouta, the Kremlin invented an alibi to shield itself from demands of the international community to bring the perpetrators to justice.
Read alsoKremlin's persistent claim of "expected chemical attack by Ukraine Armed Forces in Donbas" worrying – MP
Then, Russian pseudo-media spread the fake news that groups of volunteers, called White Helmets, and civilians, were involved by Western intelligence agencies in a provocation – that is, they themselves allegedly carried out a chemical attack and shot a number of fake videos to blame it all on Russia.
On December 7 this year, the so-called DPR spread a fake report that the Armed Forces of Ukraine, allegedly, are preparing for an offensive in the Mariupol area, as well as carrying out some manipulations with chemicals.
Later, Russian marginal online publications (such as "Russian Spring" and "News Front") began to spread publications about the "White Helmets" case without regard to Ukraine. The purpose was to remind the people of that fake report.
Yesterday and today, referring to DPR's Denis Pushilin, the fake report has been spreading that "foreign intelligence, together with the Ukrainian Armed Forces, is plotting an operation similar to the Syrian case of White Helmets.
This should mean that there will be allegedly a chemical attack and videos will be fabricated showing victims of poisonous gases aimed to blame pro-Russian terrorists.
"We are extremely concerned about this information disseminated by the Kremlin pseudo-media and we ask both the military, journalists, and the public, to remain vigilant in connection with the possible termination of martial law," Zolotukhin wrote.