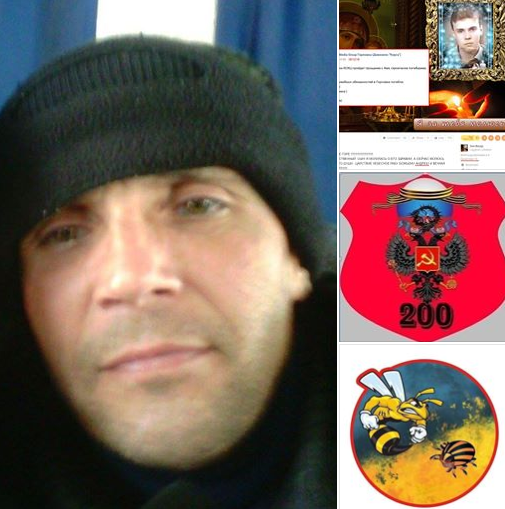 Facebook Anatoliy Shtefan
Another member of the Russian-led forces in Donbas, eastern Ukraine, Andrey Lychko aka Lycha, was eliminated on November 24.
Read alsoNew casualties of Russian-led forces reported in Donbas (Photo)
"Andrey Lychko aka Lycha from the city of Luhansk. According to early reports, he was killed in a blast of an unknown explosive device near the town of Horlivka," officer of the 53rd separate mechanized brigade of the Armed Forces of Ukraine Anatoliy Shtefan wrote on Facebook on December 18.
Shtefan also posted a photo of another terrorist, Nikolai Ryabinin, killed in Donbas on September 18, 2018. Ryabinin was from the Ukrainian town of Shakhtarsk, Donetsk region, and served as a member of the 7th separate motorized infantry brigade of the 2nd Army Corps of the Russian occupation forces.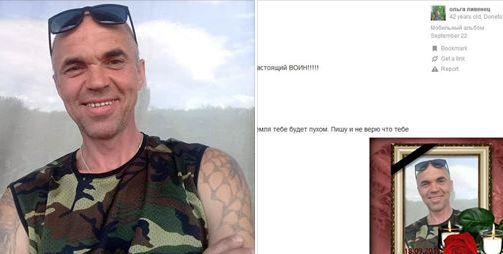 Facebook Anatoliy Shtefan