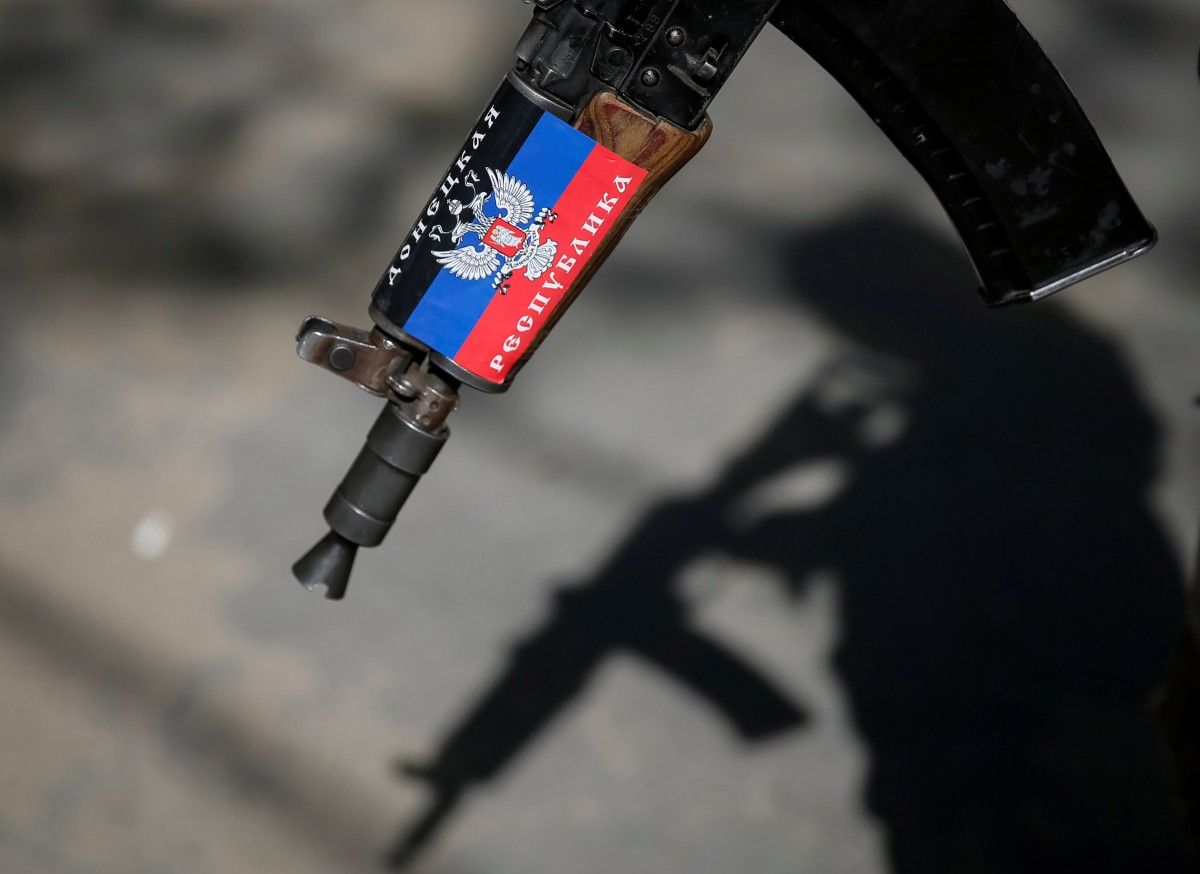 REUTERS
Occupation forces in eastern Ukraine have been spinning another set of fake reports, this time about the alleged deployment of "NATO troops" in Donbas and their participation in hostilities.
Most recent reports by Russia proxy forces in Donbas claim that nearly 60 troops of the special airborne SAS unit have been deployed in eastern Ukraine while 20 Norwegian spec-ops rangers and operatives of Israel's Mossad have arrived in Mariupol, the strategic port city on the Azov coast, according to the Ukraine-based Information Resistance OSINT group.
Read alsoKremlin's persistent claim of "expected chemical attack by Ukraine Armed Forces in Donbas" worrying – MP
The IR notes that this is yet another psychological operation on the part of Russia aimed to cover the operational deployment of their proxy forces. The group explains that the latest cycle of training and combat coordination is being or has been completed for at least five battalion-tactical groups that are not directly involved in hostilities, along with the corresponding command and staff exercises).
"The invaders are definitely preparing for something, while covering up their military activity with fake reports about the Ukrainian Armed Forces allegedly plotting some mythical offensive," the IR wrote.