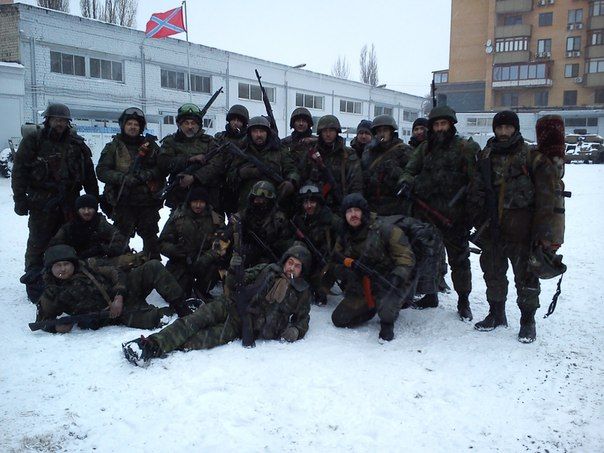 Photo from Vkontakte, Konstantin Gorelov
"On May 9, there is  planned a large-scale amnesty in Russia to release convicts, who will join the ranks of the militants of the Donetsk People's Republic fighting against Ukraine," Lubkivsky said, adding that this was an indication that Russia has no plans to stop its aggression in a well-prepared war against Ukraine.
Lubkivsky said the information was provided to the Ukrainian Security Service from it agents.
"I do not want to frighten anyone and create anxiety, but I want you to understand that a furious and aggressive war is being waged against us today, and we all should be ready today to defend our country", Lubkivsky added.
The 70th anniversary of the Allies' victory in Europe over Nazi Germany will be celebrated on May 9 this year.