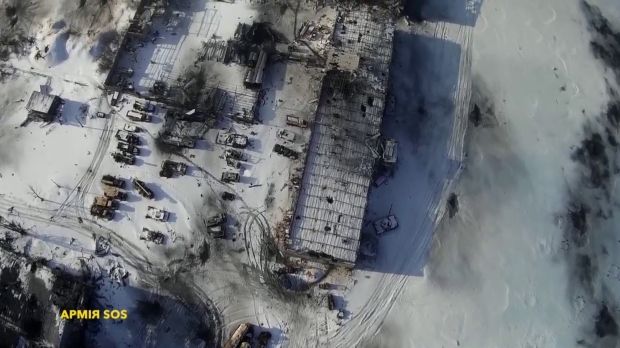 REUTERS
"Donetsk airport is under our firing control. Shelling and fighting have not stopped on its territory. Our search-and-rescue units can't get there. As of today, 28 Ukrainian servicemen are considered missing in Donetsk airport," he said.
"The information flows moved from the Donetsk airport to Debaltseve. The situation in [the Donetsk] area is less intense and more stable," Selezniov said.
Ukraine lost control of Donetsk airport in mid-January, although officials in Kyiv denied having been defeated for days. Ukrainian soldiers had held the airport since late May last year, but were finally driven out by a massive attack by Russian-backed militants, which left the airport terminal in ruins and indefensible.