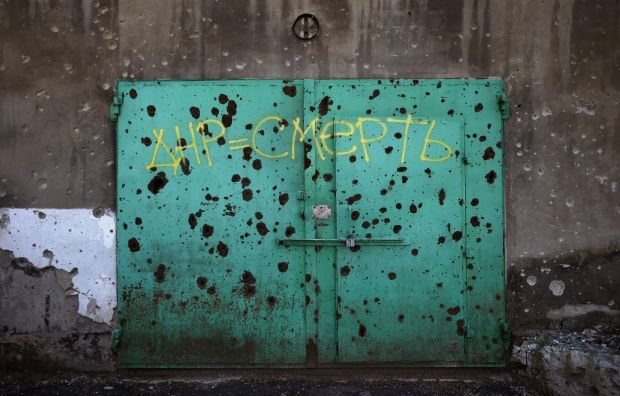 REUTERS
According to the report, he urged all parties of the conflict in eastern Ukraine to stop the dangerous escalation of military actions.
In particular, he called on all sides to take all possible measures to ensure the implementation of the Minsk Protocol.
"Bus stops and public transport, markets, schools, kindergartens, hospitals and residential areas have become a battleground in the Donetsk and Luhansk regions: That is a clear violation of international humanitarian law, which is designed to regulate activities during armed conflicts," he said.
"The total number of deaths has reached 5,358 people, and another 12,235 people have been injured since mid-April of last year," Al Hussein said.
"Over the last three weeks, as of February 1, at least 224 people were killed and 545 wounded. Any further escalation would be catastrophic for the 5.2 million people living in the conflict zone in the east of Ukraine," he said.