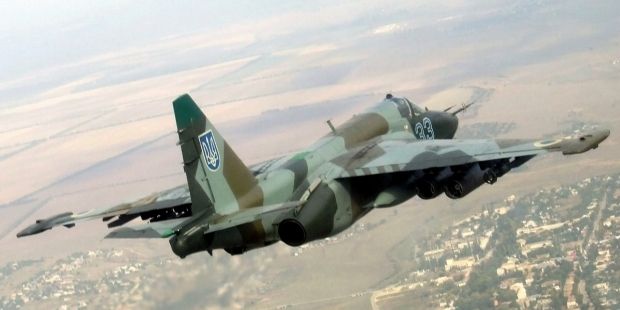 Photo from koketke.rul
According to the report, the militants said they used a Ukrainian Su-25 jet aircraft that was captured in July, 2014.
Ukraine has linked militant's claims of using the aviation with the possible use of Russian air forces in the Donbas.
"The militants have created a basis in order to for Russian Su-25 jet aircraft to be used in Donetsk and Luhansk regions," MP form the Bloc of Poroshenko Party Yuliy Mamchur said.
As reported earlier, Ukraine claimed that aircraft and helicopters that could have been used by the militants were destroyed as a result of a special operation by Ukrainian forces.