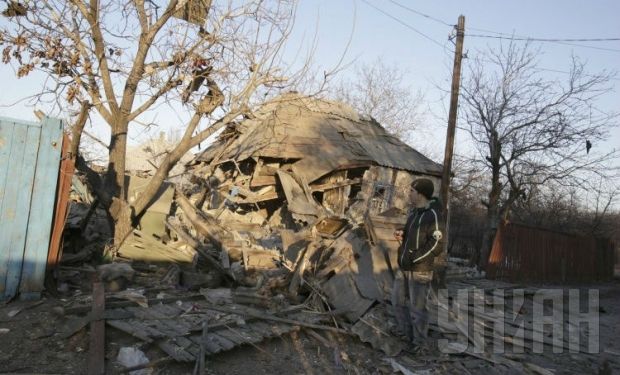 UNIAN
"A three-day ceasefire should come into effect immediately, and it will be provided and maintained by a special OSCE observation mission," he said.
"This will help to evacuate civilians from the conflict zone," Dačić said.
He also asked his Special Representative Heidi Tagliavini to put forward this proposal in the Tripartite Contact Group to resolve the situation in the Donbas.
"This ceasefire should also be used to resume the talks in order to achieve a long-term ceasefire and the implementation of the Minsk Protocol and Memorandum," Dačić said.
"These documents are still the basis for a peaceful resolution of the crisis," he said.