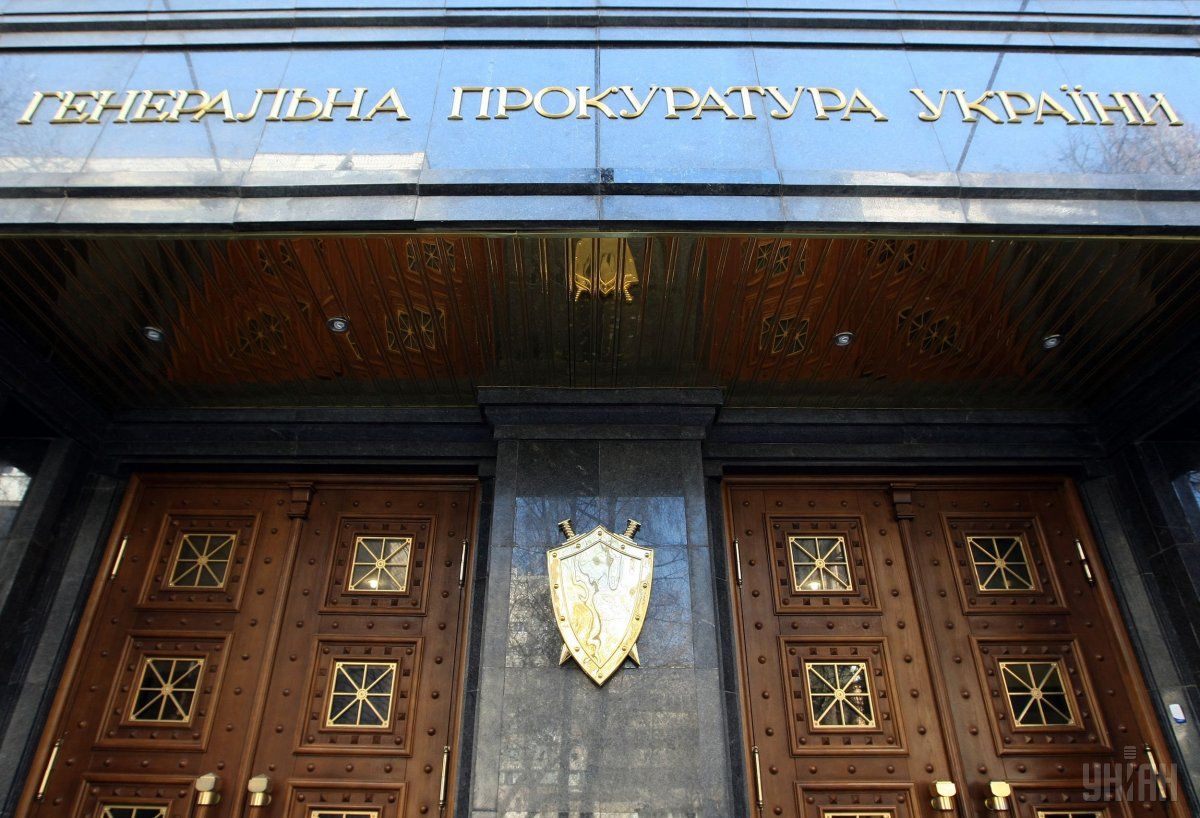 Photo from UNIAN
The Prosecutor General's Office of Ukraine says further evidence was revealed of Russian support to the illegal armed groups operating in the occupied part of Luhansk region.
"The PGO's Office for investigation of crimes committed in the temporarily occupied territories during the pre-trial investigation of criminal proceedings into violations by the Armed Forces of the Russian Federation, as well as the "LPR" and "DPR" terrorist organizations subordinated to them, once again properly documented the facts of Russia financing terrorism in the temporarily occupied territory of Luhansk region, "the report says.
Read alsoUkrainian troops intercept drone spotted near ammo depot – General Staff
In the area of the Lobachove village of Novoaidarsk district in Lugansk region (controlled by Ukraine's Armed Forces) and the village of Zhovte of Slavianoserbsk district in Luhansk region (controlled by the Russia-backed "LPR" terrorist organization) a cache was discovered, whose features show that it had been set up by enemy sabotage and reconnaissance groups.
It contained two food packs for Russian army servicemen, a Shmel infantry rocket flamethrower, and explosives produced by Russia, according to the report.
"The evidence obtained will be used in cases against the Russian Federation in international courts. The PGO continues active work in the relevant direction," the press service said.